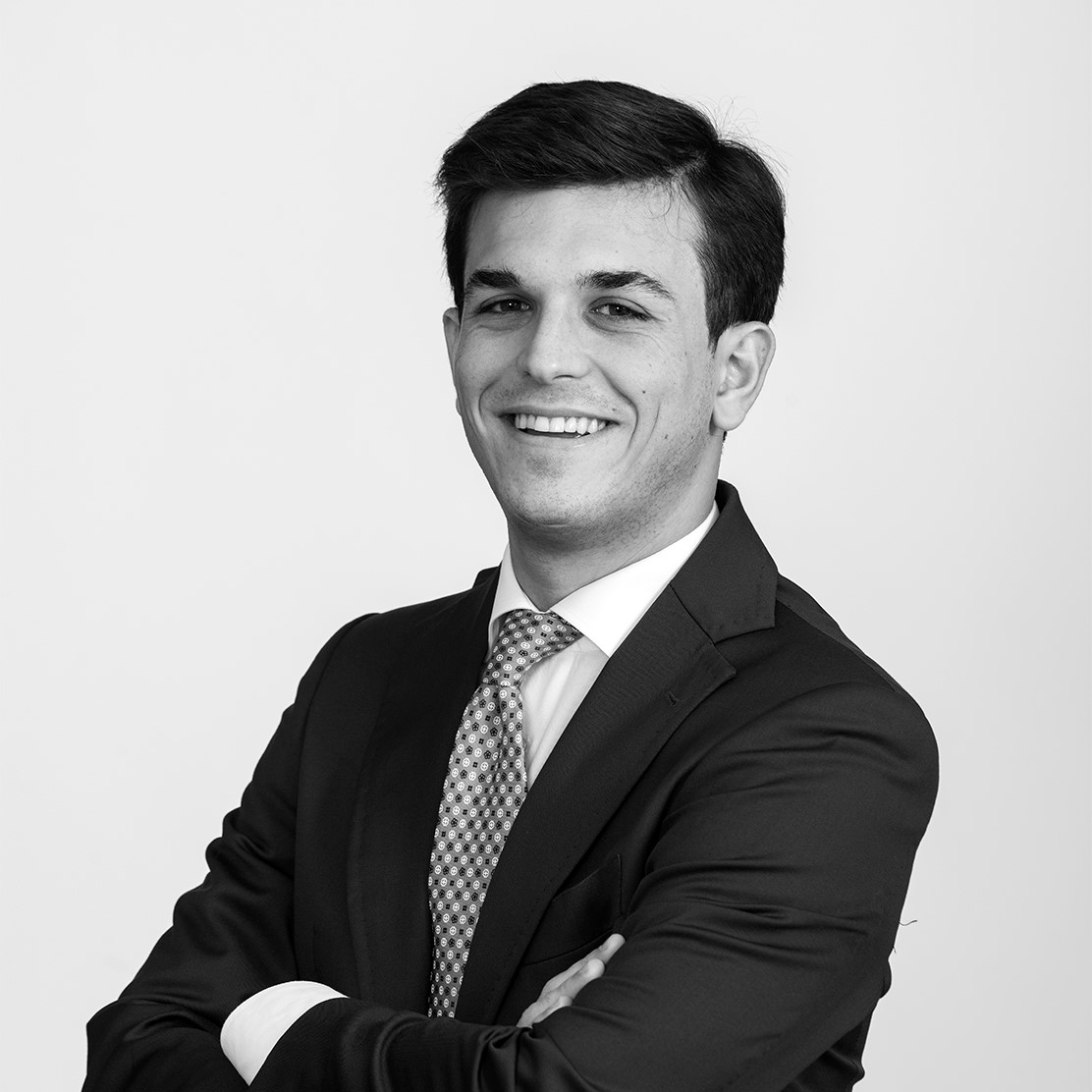 Marco La Croix
Marco works with the firm as a junior associate, mainly focusing on corporate matters, M&A and Real Estate transactions.
Marco graduated cum laude from LUISS Guido Carli University (academic year 2018/2019). During his academic carrier, he spent one semester abroad at Universidad de Deusto de Bilbao (Spain).
Marco speaks fluent Italian, English and Spanish.
Deals
Gitti and Partners for Fondo Agroalimentare Italiano I ("FAI"), managed by Unigrains Developpement, and Azimut Libera Impresa SGR S.p.A., on behalf of the AZ Eltif Ophelia Fund, in their investment in Albert.