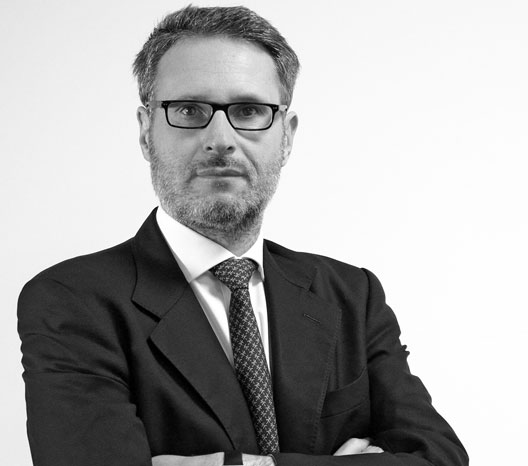 Stefano Roncoroni
Stefano is one of the founding partners of the Firm. Previously, he has been a partner of a leading law firm in Milan from September 2009, after having worked for nine years (both in Milan and in London) in a leading international law firm of which he was a partner; before that, he worked with Italian primary law firms in Milan and Brussels.
Stefano graduated from the University of Milan in 1997 and specialized from the Université Libre de Bruxelles and from the London School of Economics and Political Science; he was admitted to the Italian Bar as avvocato in 2001.
Stefano has extensive knowledge in all aspects related to corporate law, M&A transactions (both local and cross border), joint ventures, corporate deal structures, private equity, corporate restructurings and reorganizations, real estate transactions, matters concerning listed companies, turnaround and corporate finance.
He also advises clients on investment funds and other regulated entities (corporate and real estate) as well as on regulatory aspects related to all the above.
In 2020 Stefano has been ranked "Best" Lawyer for the Venture Capital practice by the survey conducted by Milano Finanza and Class CNBC: "I Migliori Avvocati e i Migliori Studi Legali 2020 Corporate".
In 2020 Stefano has been ranked by "Top Legal Guida - I migliori Studi e Professionisti" for the Funds - Private Equity, clients say he is "productive and responsive".
Stefano speaks fluent Italian, English and French.
---