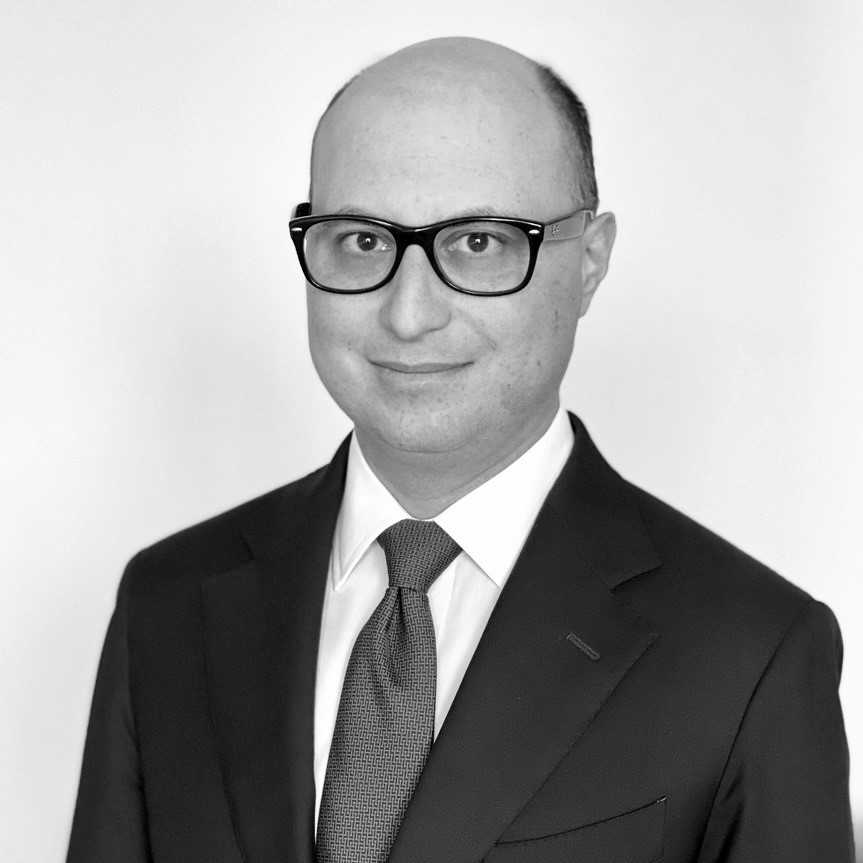 Marco Blei
Marco is a counsel of the Firm and, prior to joining Gitti and Partners, he worked with leading Italian and international law firms.
Marco deals with industrial and intellectual property, information technology and contracts, with specific focus in the life sciences and high technology sectors.
In his litigation activity Marco deals with disputes in patent and know-how matters, as well as in relation to trademarks, designs, copyrights, unfair competition and misleading advertising.
Marco has also significant experience in the drafting and negotiation of agreements for the licensing, exploitation, valorization and acquisition of intellectual property rights, R&D and collaboration agreements as well as IT related contracts, also in the context of extraordinary corporate transactions and technology transactions.
In the life sciences sector, Marco is regularly involved in drafting and negotiating agreements for the manufacturing, supply, distribution and co-marketing of pharmaceutical products and medical devices as well as of clinical trials agreements.
Marco graduated in Law in 2003 from Università Cattolica del Sacro Cuore in Milan, and in 2008 he obtained a with distinction Master of Laws in Intellectual Property from the King's College London.
Marco was admitted to the Milan Bar as avvocato in 2008.
In 2022, Marco graduated in Biology from the University of Milan.
Marco is fluent in Italian and English.
News
Intellectual Property: News 1/2023 - THE SONY MUSIC CASE: LEGAL CONSIDERATIONS FOR TRADEMARK REGISTRATION FOR NFTS IN THE MUSIC INDUSTRY
About us
Gitti and Partners created a multidisciplinary and highly skilled team of professionals ready to advise both private and public entities who will benefit from the most relevant PNRR (Piano Nazionale di Ripresa e Resilienza) investments
Deals
Gitti and Partners for E.ON in its investment in Estia