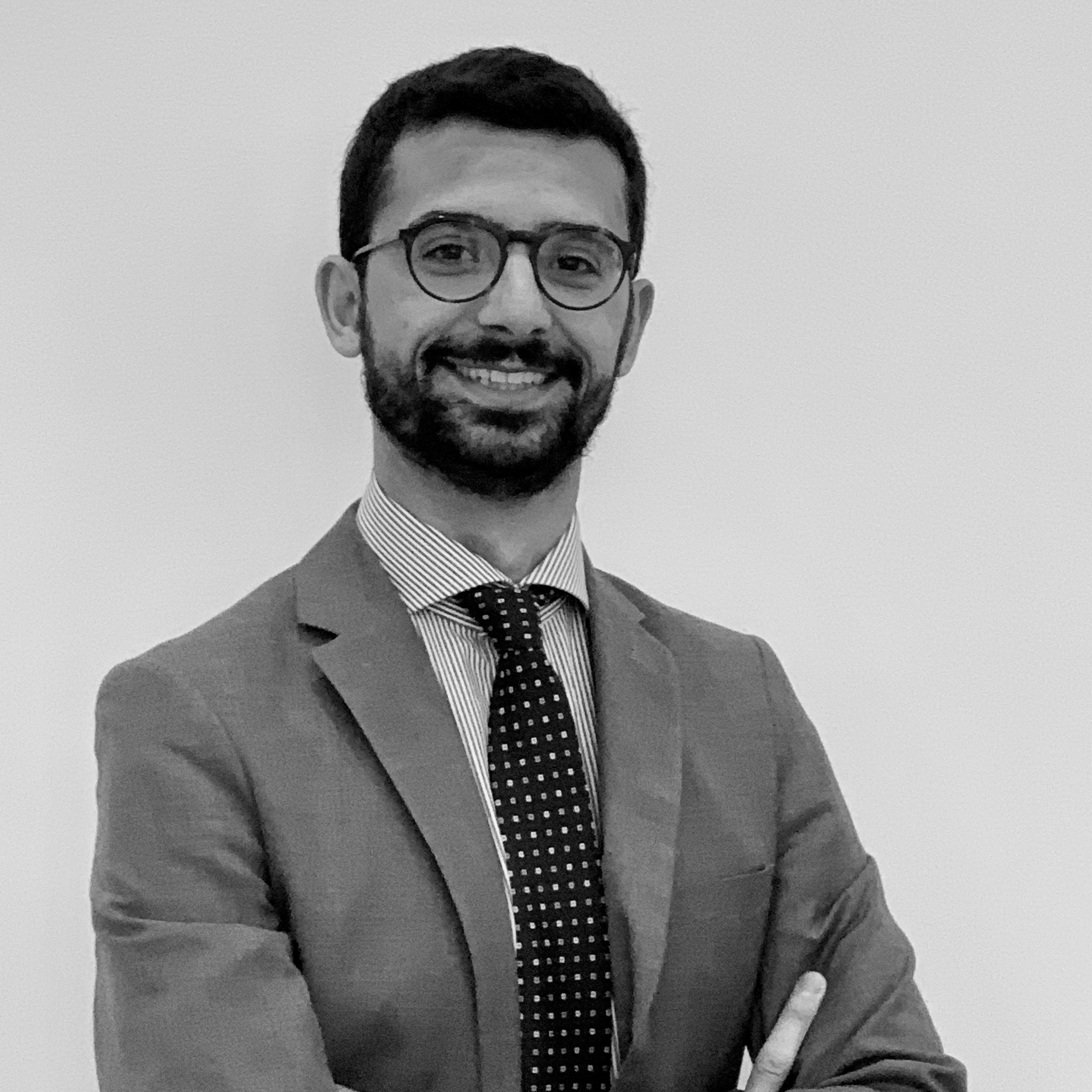 Antonino Di Salvo
Antonino works at the firm as Associate, mainly focusing on corporate law.
Antonino graduated with full marks from the University of Milan in 2018, with a final dissertation in commercial law, regarding merger transactions. During his academic carrier, he spent one semester abroad at the Eötvös Loránd University (Budapest).
Before joining Gitti and Partners, he worked for an Italian law firm in Milan, where he gained experience in the field of litigation on the civil matter.
Antonino speaks fluent Italian and English.
Deals
Gitti and Partners for Orienta Capital Partners in the acquisition of Bierrebi Italia and in the relevant negotiation and finalization of the financing