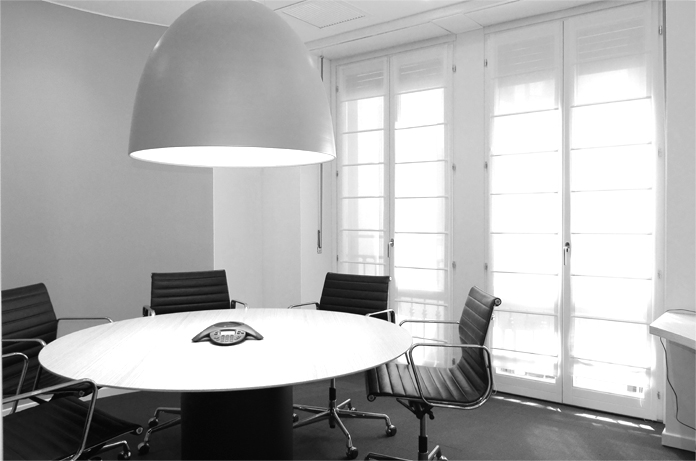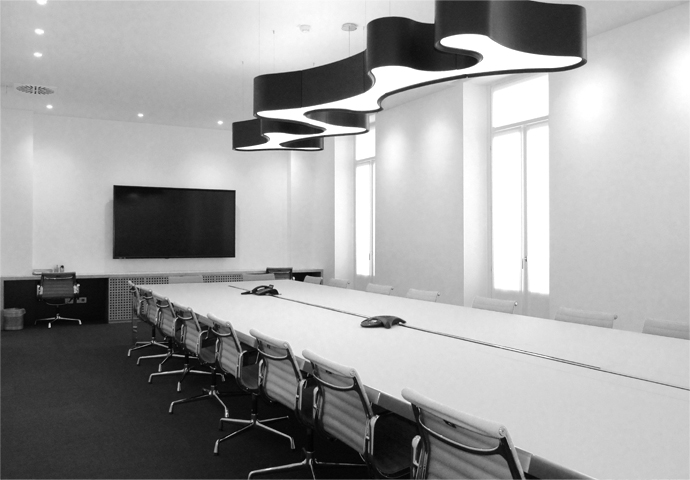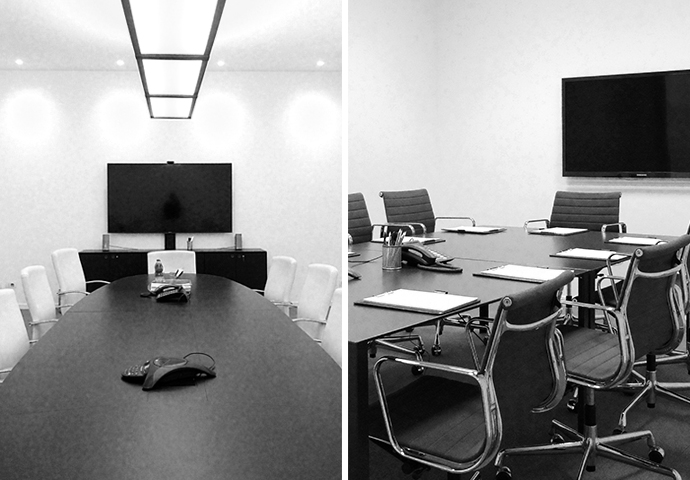 The firm
Gitti and Partners was founded by Gregorio Gitti, Carlo Andrea Bruno, Vincenzo Giannantonio, Angelo Gitti, Stefano Roncoroni and Matteo Treccani who, after having gained a significant experience in leading domestic and international law firms, agreed to undergo together a new career path by developing an entrepreneurial venture in the field of sophisticated independent legal advice. Through the expertise and competence of its partners and of the other professionals, the Firm is able to provide its services in the most complicated extraordinary transactions acting as reference point for a tailor-made style management of important, delicate and complicated legal matters.
Gitti and Partners pays particular attention to the quality of the services rendered, the availability, reliability, discretion and flexibility, giving a top class legal advice with a constructive approach, aimed at the practical solution of problems and the "comfort" for the client, as well as always trying to develop alternative responses. The legal teams inside the Firm are built up on an ad hoc basis, depending on the specific needs of the client and always have the constant presence of at least one partner, to whom it is possible to refer to at all times. Where appropriate, the team that collaborates with a client on a given transaction may involve other departments of the Firm in a fully integrated, flexible and coordinated manner.
Gitti and Partners is currently made up of approximately one hundred professionals, some of whom are mother tongue English speakers, others teach in the most important Italian universities, have achieved postgraduate qualifications at prestigious international universities or qualified abroad, or have relevant professional experience gained overseas. As regards the professionals, the philosophy of the Firm is to recruit the best young graduates and lawyers who have just finished their course of study and to involve them in a unique training system that aims to develop, while respecting their diversity and their skills, their ability to provide highest level legal advice to clients in the various business areas of the Firm.
While maintaining its nature as an independent Firm, Gitti and Partners collaborates with major international law firms in Europe, United States, Asia and the MENA (Middle East North Africa) region. Furthermore, so as to provide its clients with comprehensive advice in the spirit of a "one-stop shop" law firm and on a "light network" basis, the Firm assists its clients directly in the M&A, Banking & Restructuring, Real Estate, Capital Markets, Litigation, Energy, Regulatory, Tax and Employment sectors.
The Firm also collaborates, on an ongoing basis, with leading domestic and international financial institutions (insurance companies, asset management companies, banks, securities firms, etc..), private equity funds, industrial groups operating in various sectors as well as real estate groups, including funds, who deal with development projects and/or sale and purchase of portfolios.