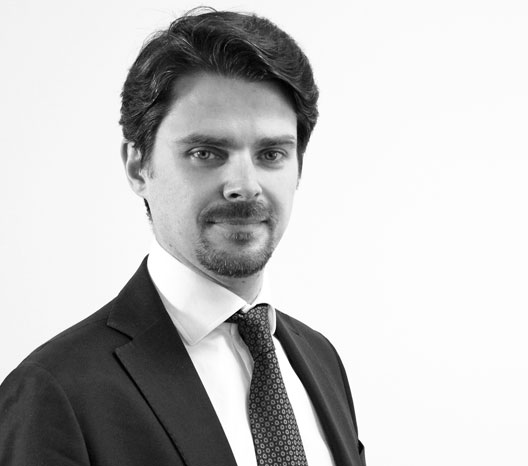 Gianluigi Strambi
Gianluigi is partner of the Firm since 2021. He regularly advises Italian or foreign clients in tax planning and tax related matters, with specific focus on extraordinary transactions, M&A and private equity, cross-border taxation, taxation of investment funds, financial securities, taxation and structuring of real estate investments, structured finance transactions, securitizations and real estate investment funds or SICAFs, taxation of the energy industry.
He also advises clients and provides full support for the drafting and filing of tax rulings to the competent Italian tax Authorities and the management of pre-litigation relationships aimed at avoiding litigations, in particular in relation to foreign investors, company and/or real estate reorganizations.
Gianluigi has been mentioned in The Legal 500 2020 Edition as "a Tax key name to note".
Gianluigi is qualified as Italian Chartered Accountant ("Dottore Commercialista") and Italian Accountant Auditor ("Revisore Contabile") and speaks fluent Italian and English.
---