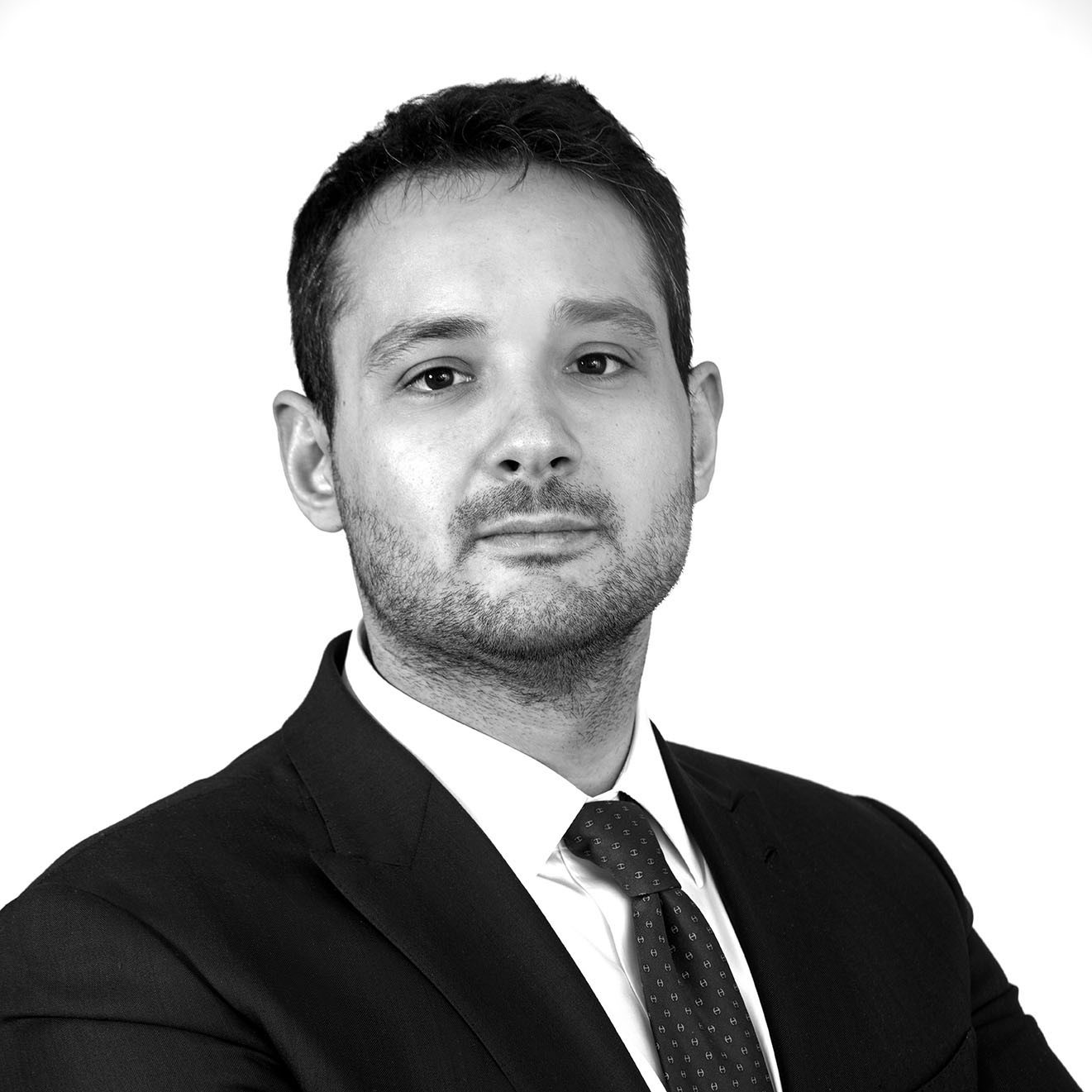 Francesco Zappone
Francesco works with the Firm as an associate after having worked for seven years in a primary international tax and law firm in Milan where he was in charge of tax consulting and tax litigation.
Francesco graduated in Law from Università La Sapienza in Rome in 2012 and collaborated with several univesity chairs. He attended the Tax Law Master at Scuola Superiore dell'Economia e delle Finanze.
Francesco spent some periods as visiting scholar at the Universidad de Las Palmas de Gran Canaria and at the New York University and was an intern at a primary US finance company.
He was admitted to the Bar in 2015.
Francesco speaks fluent Italian, English and Spanish.
Newsletters
CLIENT ALERT 19/2020 - LAW DECREE "RILANCIO" MAIN FISCAL MEASURES
About us
Gitti and Partners consolida il dipartimento Tax