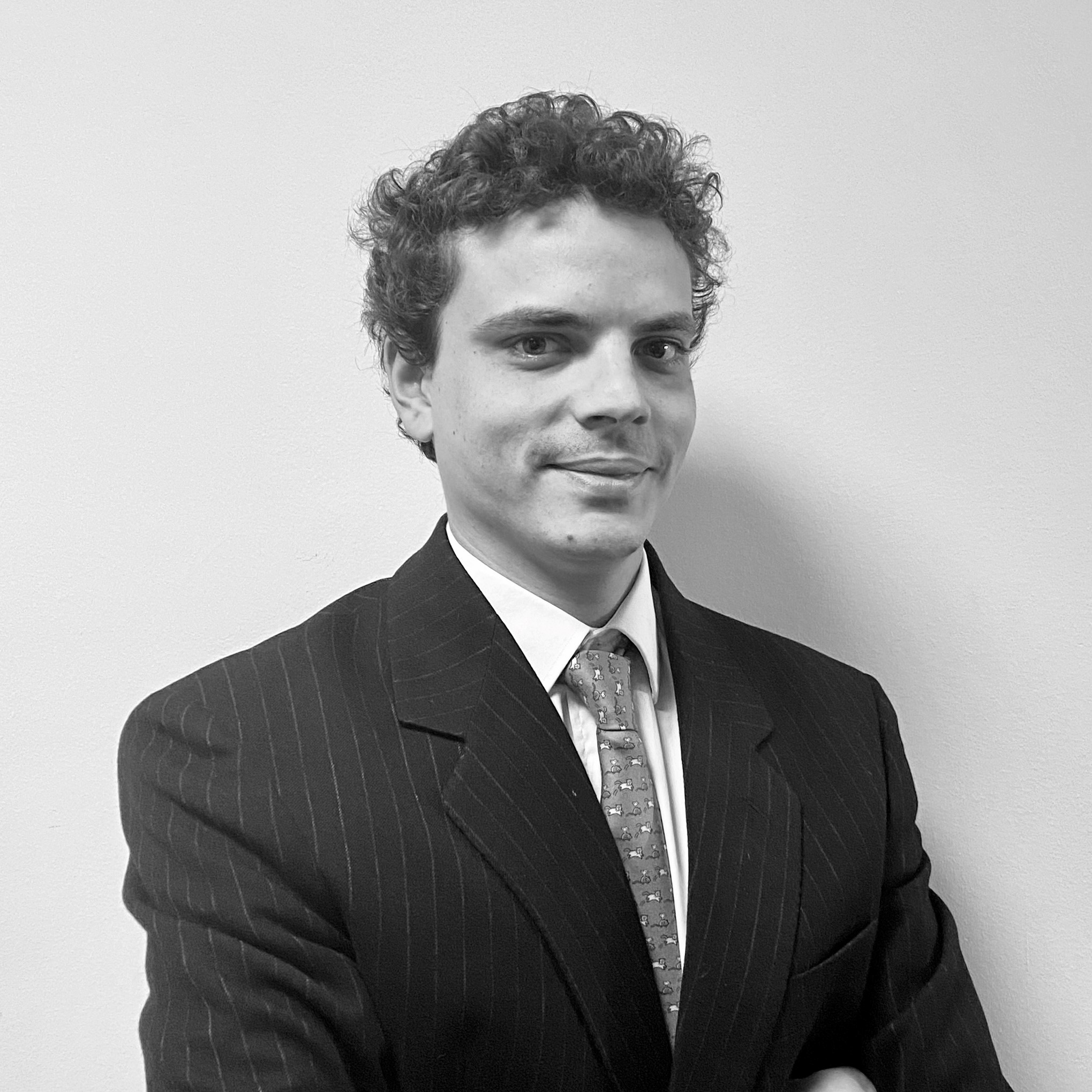 Giangiacomo Magnifico
Giangiacomo works with the firm as a junior associate and deals mainly with corporate, distressed M&A, private equity transactions as well as negotiated solutions to the business crises.
He graduated from La Sapienza University of Rome in 2021. During his academic period, thanks to a scholarship, he also had the opportunity to spend a period in Prague where he was a guest at Charles University.
Subsequently, in 2022, he completed his LL.M in Law of Internet Technology at the Università Commerciale Luigi Bocconi.
Giangiacomo is fluent in Italian and English.
Deals
Gitti and Partners for the shareholders of Mepol Group in the sale of the group to Lyondelbasell