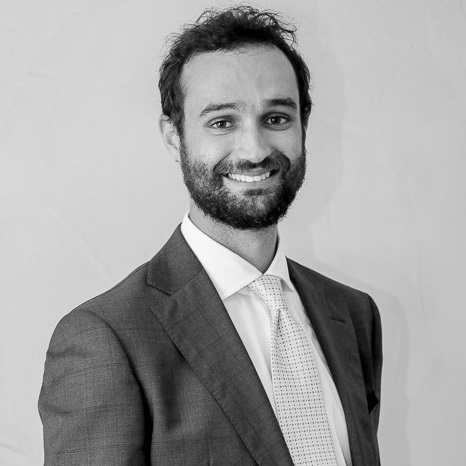 Filippo Maria Sanna
Filippo works with Gitti and Partner as an associate.
Filippo's expertise focuses on assisting distressed companies in connection with corporate debt restructuring transactions, also in the ambit of bankruptcy procedures and extraordinary administration pursuant to D. Lgs. n. 270/1999.
He graduated cum laude in 2015 from University of Cagliari where he collaborates as teaching assistant in ancient Roman law.
Filippo completed an LL.M. at Queen Mary University of London submitting a dissertation on how alternative financing facilities affect debt restructuring.
Filippo is fluent in Italian and English.
Deals
Gitti and Partners for iAM Capital Group Ltd and BHN Tre S.r.l. in the context of a complex project financing transaction related to the acquisition and development of photovoltaic plants