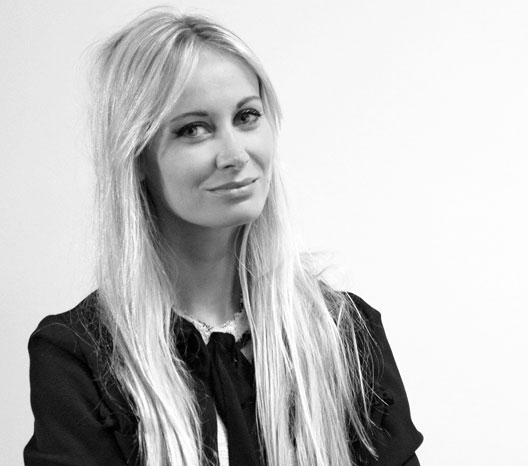 Camilla Caffi
Camilla works as associate in the Corporate Department of the Firm since 2015, mainly dealing with corporate law (with special focus on extraordinary transactions), banking law, capital markets and financial intermediaries.
She graduated in law with honors in 2011 from the University of Brescia, after having spent a period for the writing of the thesis at the Universidad Complutense of Madrid and was admitted to the Italian bar as Avvocato in 2016.
She began her career in a law firm in Milan, assisting mainly in corporate law, sale of companies, corporate restructuring and legal advice in relation to contracts and civil and commercial litigation, before joining Gitti and Partners.
Camilla speaks fluent Italian, English and Spanish.
Events, Conferences, Seminars
LA QUOTAZIONE SU AIM ITALIA
Deals
Gitti and Partners for Red Circle Investments (Renzo Rosso) in the acquisition of a qualified minority stake in Benanti