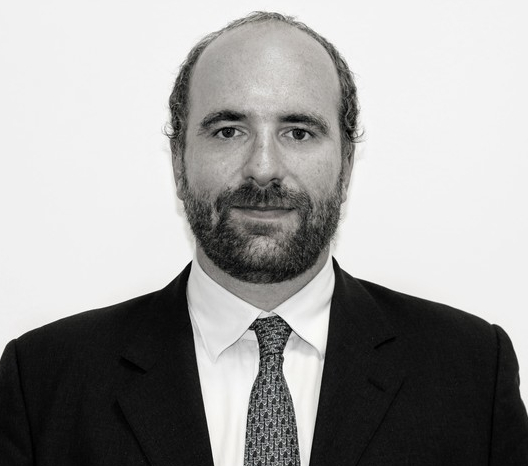 Filippo Rota
Filippo is counsel in the Banking and Finance department of Gitti and Partners since 2017, operating also at Brescia office.
Filippo graduated with full marks at the University of Pavia in 2004.
Filippo developed his expertise in banking and finance working in a leading law firm in Milan for approximately 6 years. He assisted banks and financial institutions, as well as companies, in implementing facility agreements, especially in relation to real estate and M&A transactions (both Italian and cross-border).
Filippo specialises also in debt restructuring.
In the past four years, he worked in a boutique law firm in Brescia, focusing on corporate, banking and bankruptcy proceedings' litigation.
Since 2014, he cooperates with the Professor of Commercial Law in the Economics faculty of the Università Statale di Milano-Bicocca.
Filippo speaks fluent Italian and English.
News
Client Alert 14/2020 - MISURE DI SOSTEGNO ALLE IMPRESE DOPO IL C.D."DECRETO LIQUIDITÀ"
Deals
Gitti and Partners per Class Editori in a complex debt rescheduling transaction