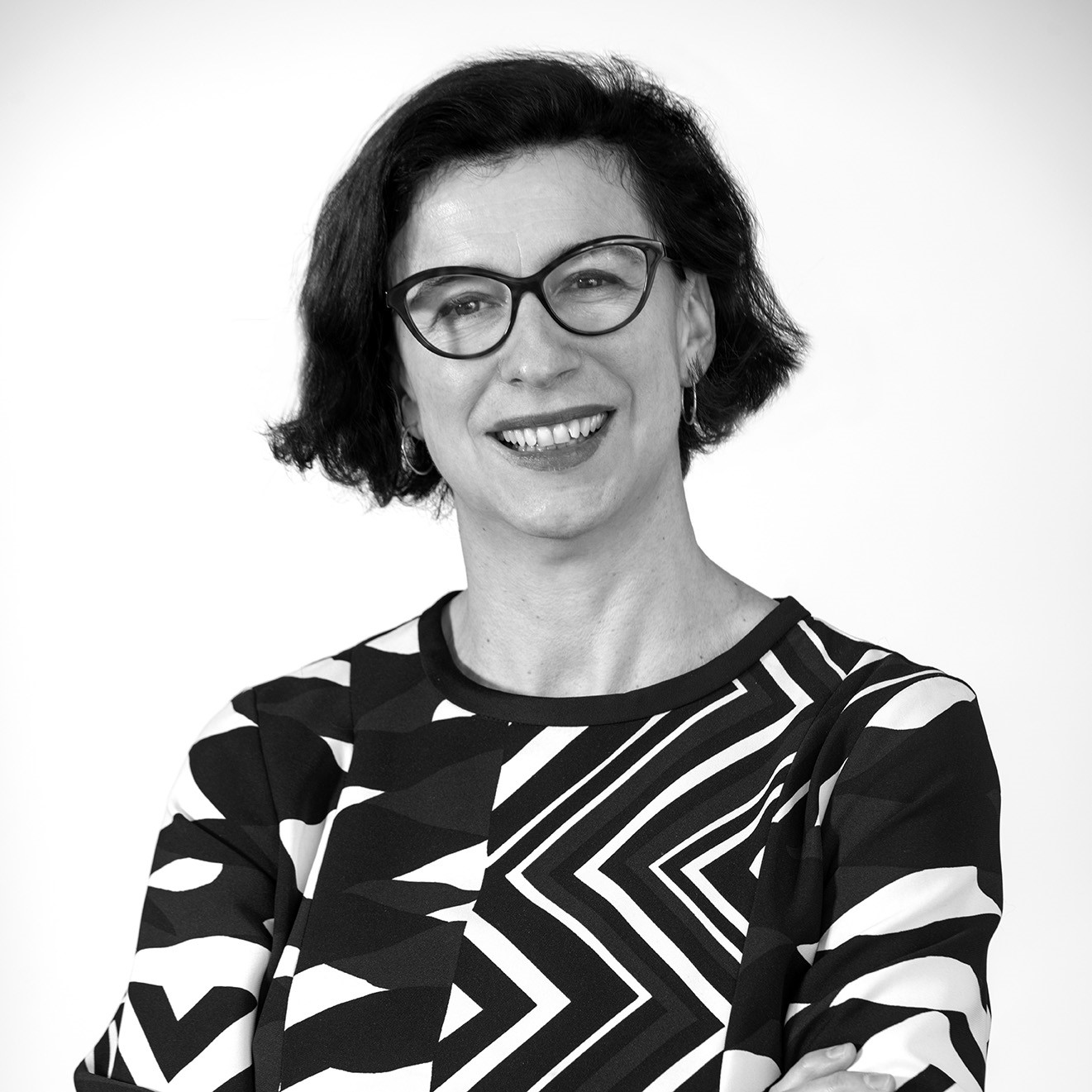 Paola Sangiovanni
Paola, a partner of the Firm, is a transactional counsel whose practice mainly focuses on commercial and corporate law, as well as on regulatory issues.
She has developed considerable experience in drafting and negotiating a wide range of national and international contracts, from stock acquisitions to joint venture agreements, from license agreements to high- tech services agreements. Paola has also developed significant expertise in the field of compliance and anti-corruption legislation.
Paola especially advises companies active in the field of new technologies, life sciences, renewable energies, software and innovative financial services, which, due to the kind of products and services rendered, require sophisticated and innovative legal solutions. She also provides legal assistance to multinational companies and to their Italian subsidiaries on intellectual property and regulatory issues.
Paola has been mentioned in Who's Who Legal – Life Sciences for the 2013, 2014, 2015, 2017, 2018, 2019 and 2020 editions as "a sterling practitioner who is endorsed by peers for her regulatory expertise and experience in the life sciences area", "frequently recommended by peers for the superb standard of her regulatory work in the sector" and "a life sciences specialist, revered for her distinguished practice which sees her involved in a range of licensing, joint ventures and M&A transactions".
Paola has been mentioned in The Legal 500 2016 and 2018 Editions.
In 2020 Paola has been ranked Compliance practice "Elite" lawyer by the survey conducted by Milano Finanza and Class CNBC: "I Migliori Avvocati e i Migliori Studi Legali 2020 Corporate".
In 2018, 2019 and 2020 Paola has been nominated as "stand out talent lawyer" by General Counsels interviewed by Acritas Stars.
Paola was admitted to the bar in 1999, after earning a law degree from the University of Milan in 1994 magna cum laude, and a Master of Laws as a Fulbright Scholar at the University of California at Berkeley, Boalt Hall School of Law, in 1997.
Paola is fluent in Italian and English.
---
---