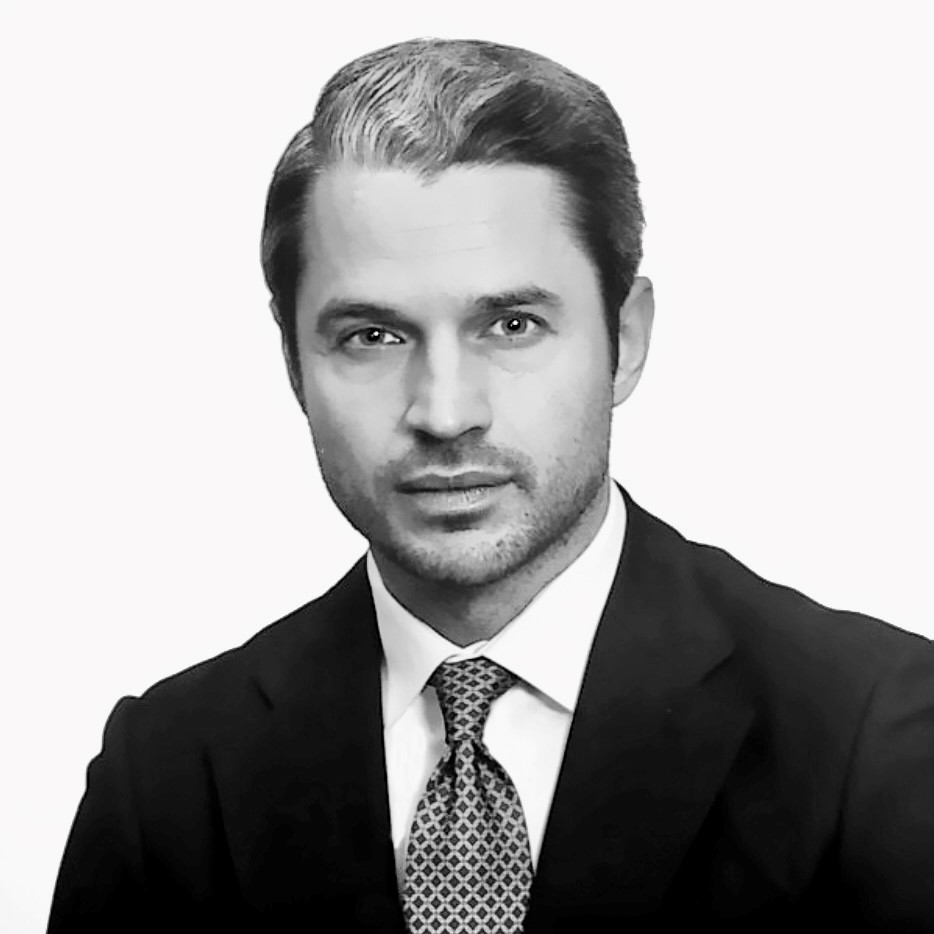 Daniele Rositani Conti
Daniele works with the firm as an associate dealing with corporate and real estate law, M&A, Private Equity and Real Estate transactions, as well as civil and commercial contracts.
Daniele graduated cum laude from the University of Law of Bologna, he obtained in 2015 the postgraduade diploma at the Postgraduate School Enrico Redenti and he was admitted to the Italian Bar as avvocato in 2016.
Before joining Gitti and Partners, Daniele worked for important law firms and for a notary's firm, gaining a significant experience in corporate, civil and real estate matters.
Daniele is fluent in Italian and English.
Deals
Gitti and Partners for Credem Private Equity SGR in the acquisition of control of LIR - Laboratori Italiani Riuniti