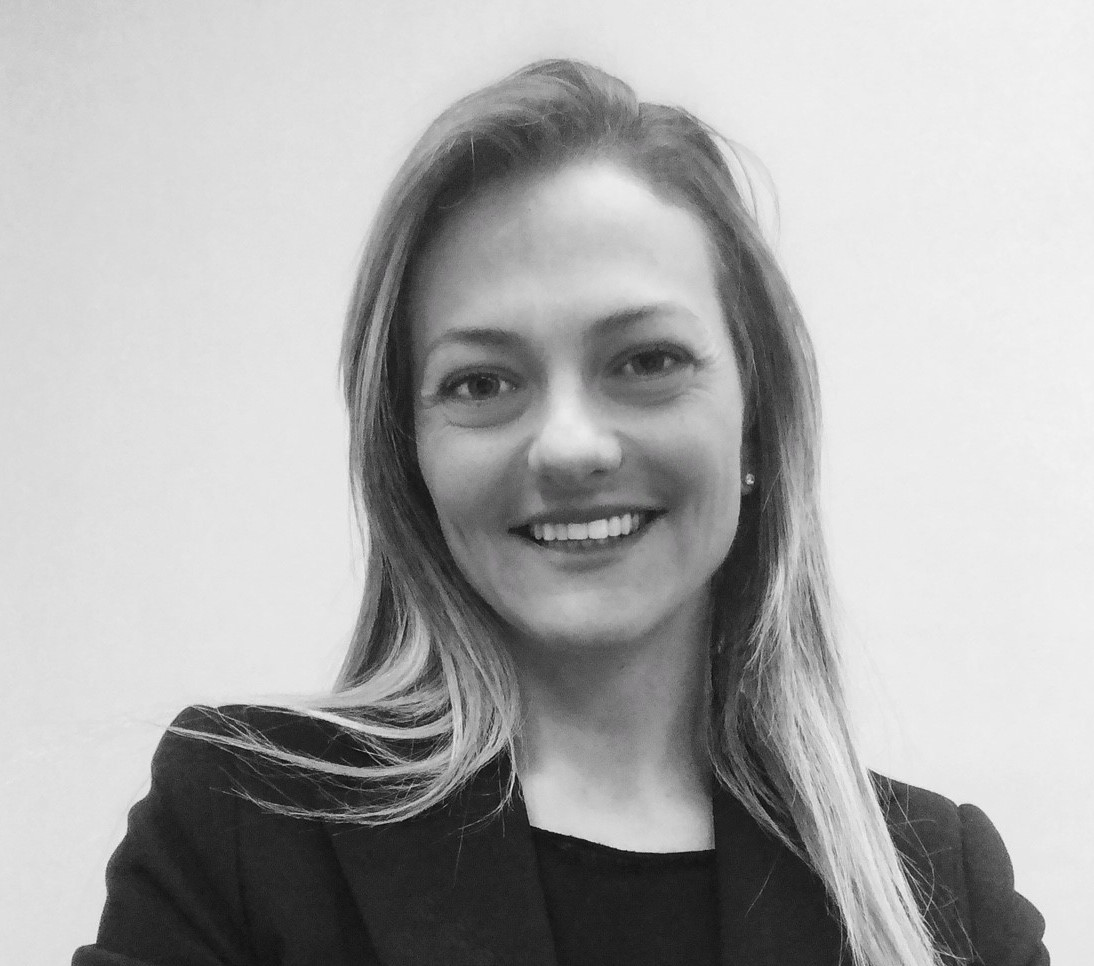 Nadia Cuppini
Nadia works with the Firm as Senior Associate and is a member of our regulatory team. Nadia specialises in banking, financial, investment and payment services, insurance and asset management business, as well as in market abuse regulation. She provides advice and assistance to fintech intermediaries in relation to the development of new projects and business plans.
She also advises on regulatory compliance and anti-money laundering and works on extraordinary transactions regarding regulated entities, as well as on regulatory investigations and disciplinary proceedings in banking, financial, investment and payment services and in the insurance field.
Before joining Gitti and Partners, she collaborated for several years with a leading Italian law firm, where she gained significant experience in the regulatory sector providing assistance to national and international clients.
She graduated in Law at "Roma Tre" University in 2012 (110/110 with honors) and is registered with the Rome Bar Association.
Nadia was admitted to the Bar in 2017.
She speaks fluent Italian, Portuguese and English.