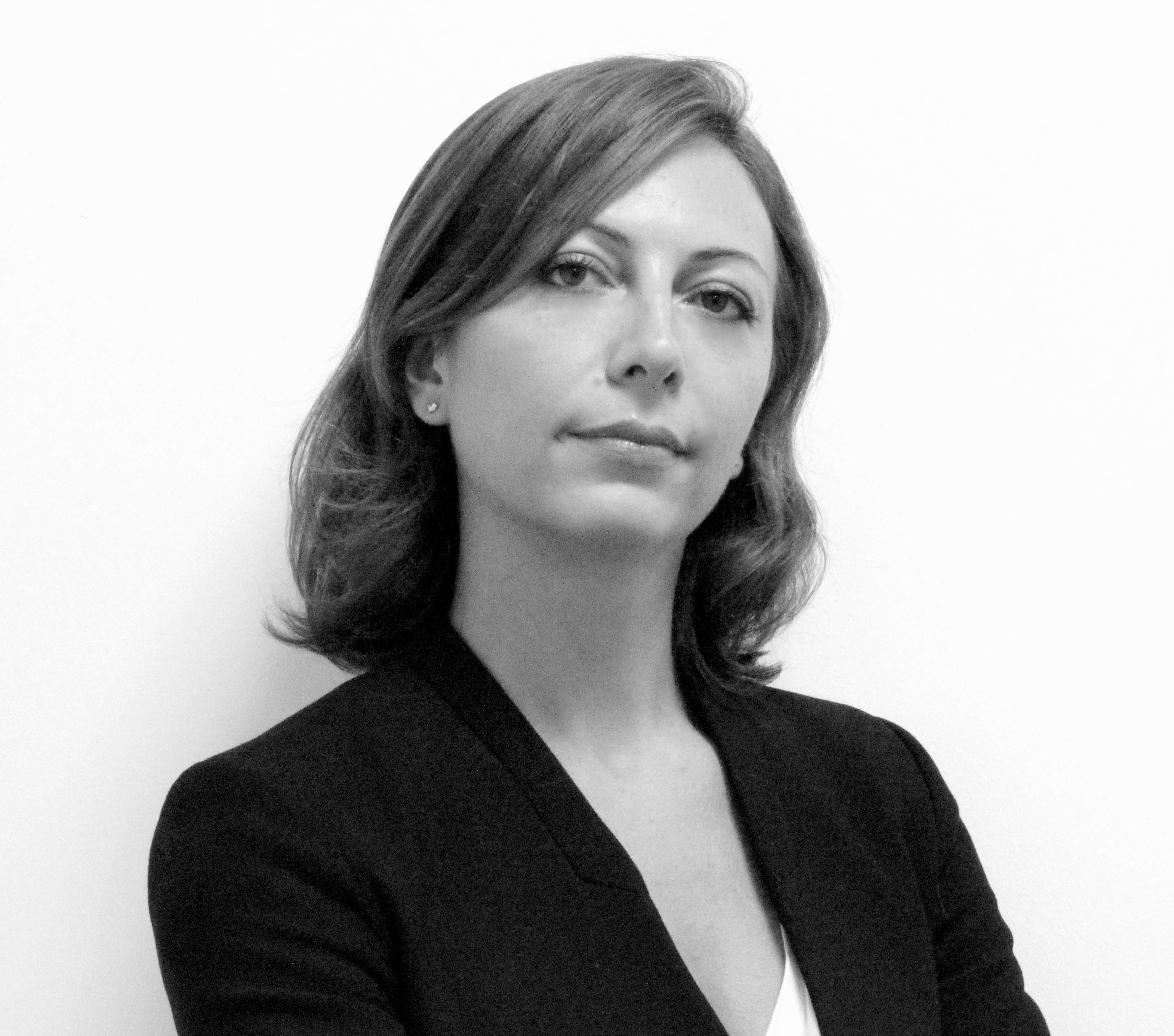 Chiara Perego
Chiara is a partner in the Real Estate Department of the Firm where he collaborates since its foundation, after having worked for many years in primary international law firms based in Milan. Chiara specialises in corporate law and real estate, development projects as well renewable energy matters and real estate investment funds. Chiara graduated cum laude from the LIUC University of Castellanza (Milan) in 2003 and was admitted to the Italian Bar as avvocato in 2008.
Chiara's expertise focuses also on public registry topics connected to real estate transactions and town planning matters, commercial and residential lease agreements, going concern lease agreements, deeds of contribution and security instruments.
Chiara speaks fluent Italian and English.
Newsletters
Legance, Gitti e Pirola nell'acquisizione di 5 Cash & Carry a marchio Docks (Carrefour).
About us
Jessica Fiorani e Chiara Perego nuove socie dello studio legale Gitti and Partners
Deals
Gitti and Partners for the alternative investment fund iAM Capital Italia 1, managed by Blue SGR S.p.A., in the acquisition of 4 assets located in Milan and Rome for a total of 22.357 sqm.