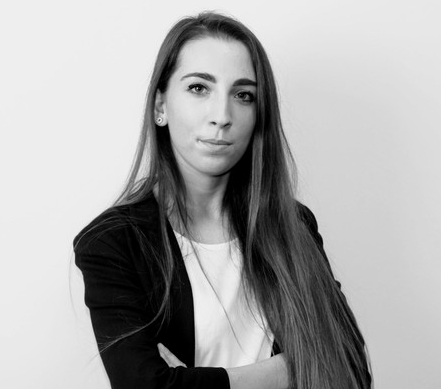 Celeste Panzeri
Celeste works at the Firm as associate, focusing on banking litigation. She assists Italian and foreign banks in disputes on investment and banking services, as well as financial products, and in debt collection and enforcement procedures.
She is also involved in debt restructuring transactions.
Celeste graduated from the University of Milan in 2018, with a final dissertation in insolvency law on "Company arrangement and pending bank contracts".
Before joining Gitti and Partners, she worked for an Italian law firm in Milan, specializing in insolvency and banking law.
In 2020 Celeste was admitted to the Italian bar before the Court of Appeal of Milan.
Celeste is fluent in Italian and English.