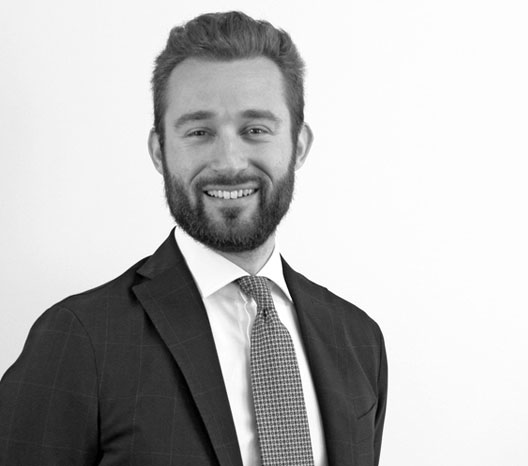 Andrea Imberti
Andrea Imberti is senior associate in the Corporate Department of the Firm since 2015 and assists in all aspects of corporate law, both day-to-day and extraordinary transactions, with particular reference to private equity and M&A transactions, as well as on civil and commercial agreement.
Andrea graduated in law in 2011 from the Università Cattolica del Sacro Cuore of Milan and in 2014 was admitted to the Italian bar as avvocato before the Milan Court of Appeal.
He also gained experience in the London office of a leading investment bank. Before joining Gitti and Partners, Andrea worked for primary boutique law firms based in Milan with special focus on corporate law.
Andrea speaks fluent Italian and English.
Newsletters
Legance, Gitti e Pirola nell'acquisizione di 5 Cash & Carry a marchio Docks (Carrefour).
Deals
Gitti and Partners for EQT Real Estate in the in the 300 MLN JV with Arco Lavori