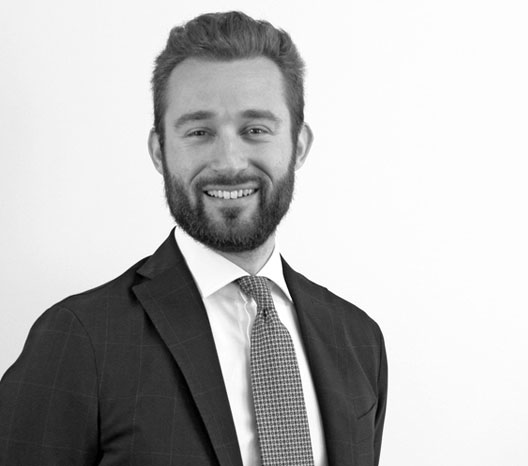 Andrea Imberti
Andrea Imberti is a senior associate and he deals mainly with M&A, corporate and real estate transactions.
He regularly assists Italian and international investment funds, companies and entrepreneurs in the context of complex extraordinary transactions in a wide range of sectors (mostly industrial and real estate).
Andrea graduated in law in 2011 from the Università Cattolica del Sacro Cuore of Milan and in 2014 was admitted to the Italian bar as avvocato before the Milan Court of Appeal.
He also gained experience in the London office of a leading investment bank. Before joining Gitti and Partners, Andrea worked for primary boutique law firms based in Milan with special focus on corporate law.
Andrea speaks fluent Italian and English.
Newsletters
Legance, Gitti e Pirola nell'acquisizione di 5 Cash & Carry a marchio Docks (Carrefour).
Deals
GITTI AND PARTNERS for AXA IM ALTS IN THE ACQUISITION OF A PORTFOLIO OF 6 LOGISTICS ASSETS LOCATED THROUGHOUT NORTHERN ITALY