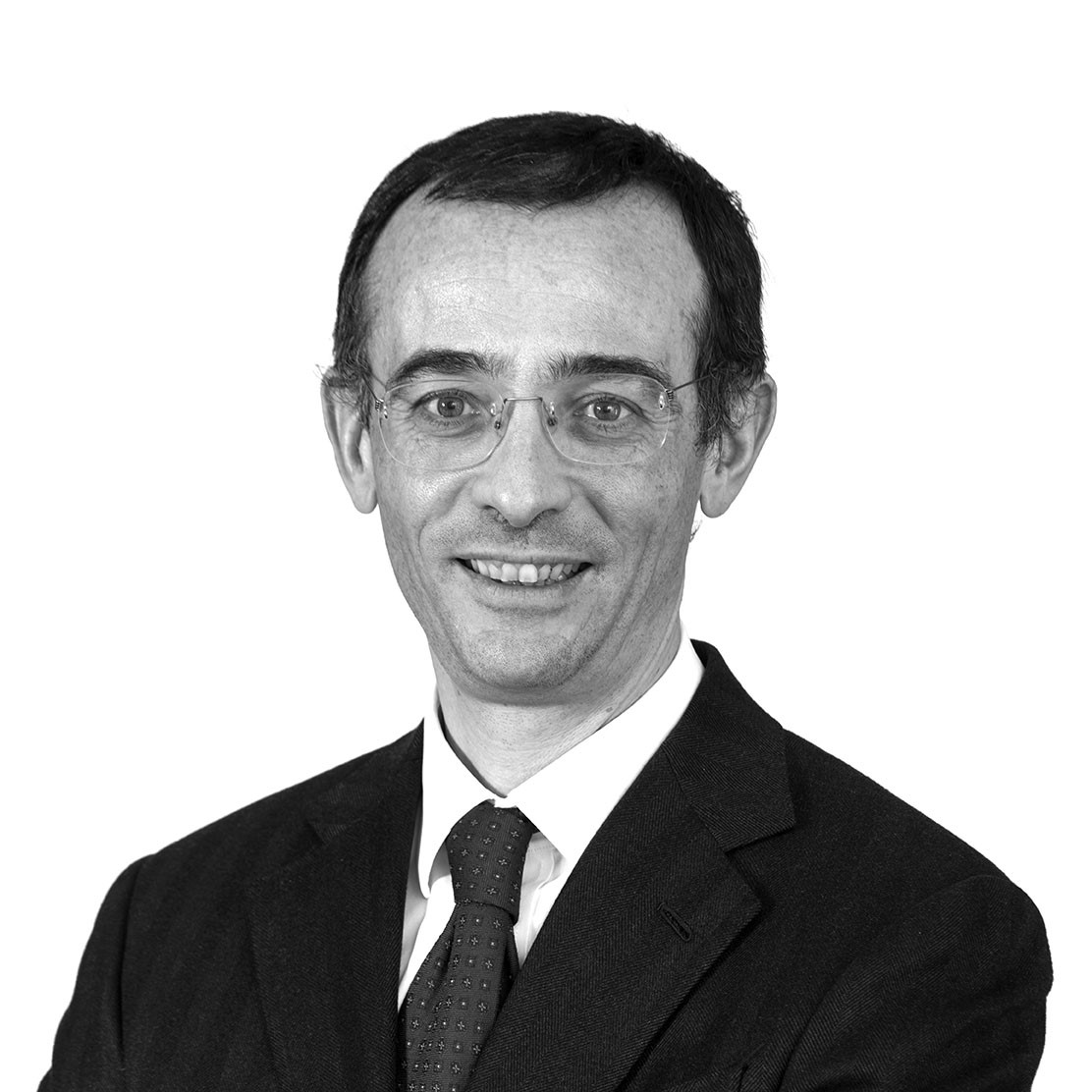 Marco Ettorre
Marco, is a partner of the Firm.
He is a proven and significantly experienced defender attorney in front of the Italian Courts and in the rulings proceeding with Italian Tax Authorities, agreement proceedings, mutual agreement procedures, arbitration transfer pricing proceedings provided for by Tax Treaties and Multilateral Transfer Pricing Tax Treaties in force.
Marco graduated in Law and in Economics and he is admitted to the Italian Bar of the Milan Court.
Marco speaks fluent Italian, English and French
Newsletters
TAX ALERT TAX EXEMPTION ALSO FOR FOREIGN INVESTMENT COLLECTIVE UNDERTAKINGS
Events, Conferences, Seminars
DIRITTO TRIBUTARIO ITALIANO E PRINCIPI UNIONALI
About us
Gitti and Partners consolida il dipartimento Tax