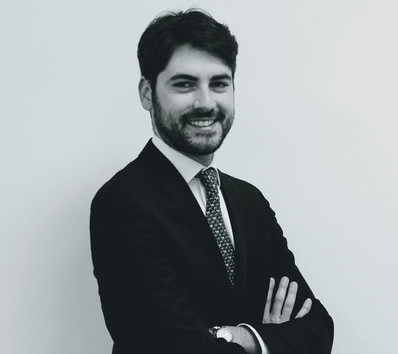 Andrea Tognon
Andrea, is counsel of the tax department and advises national and international clients on both ordinary tax issues and corporate acquisition and reorganization.
He also assists national and international private equity funds in the acquisition and restructuring of Italian companies.
Andrea graduated in economics with honours at the University Ca' Foscari in Venice, and is qualified to practice as a Italian Chartered Accountant ("Dottore Commercialista") as well as Italian Accountant Auditor ("Revisore Legale") in 2015.
Before joining Gitti and Partners, Andrea worked several years for primary tax law firms in Venice and Milan, gaining significant experience in the tax sector.
Andrea speaks fluent Italian and English.
Deals
Gitti and Partners fot the structuring and the tax aspects of the acquisition of 100% of Macuz's stake by Eurmoda Group