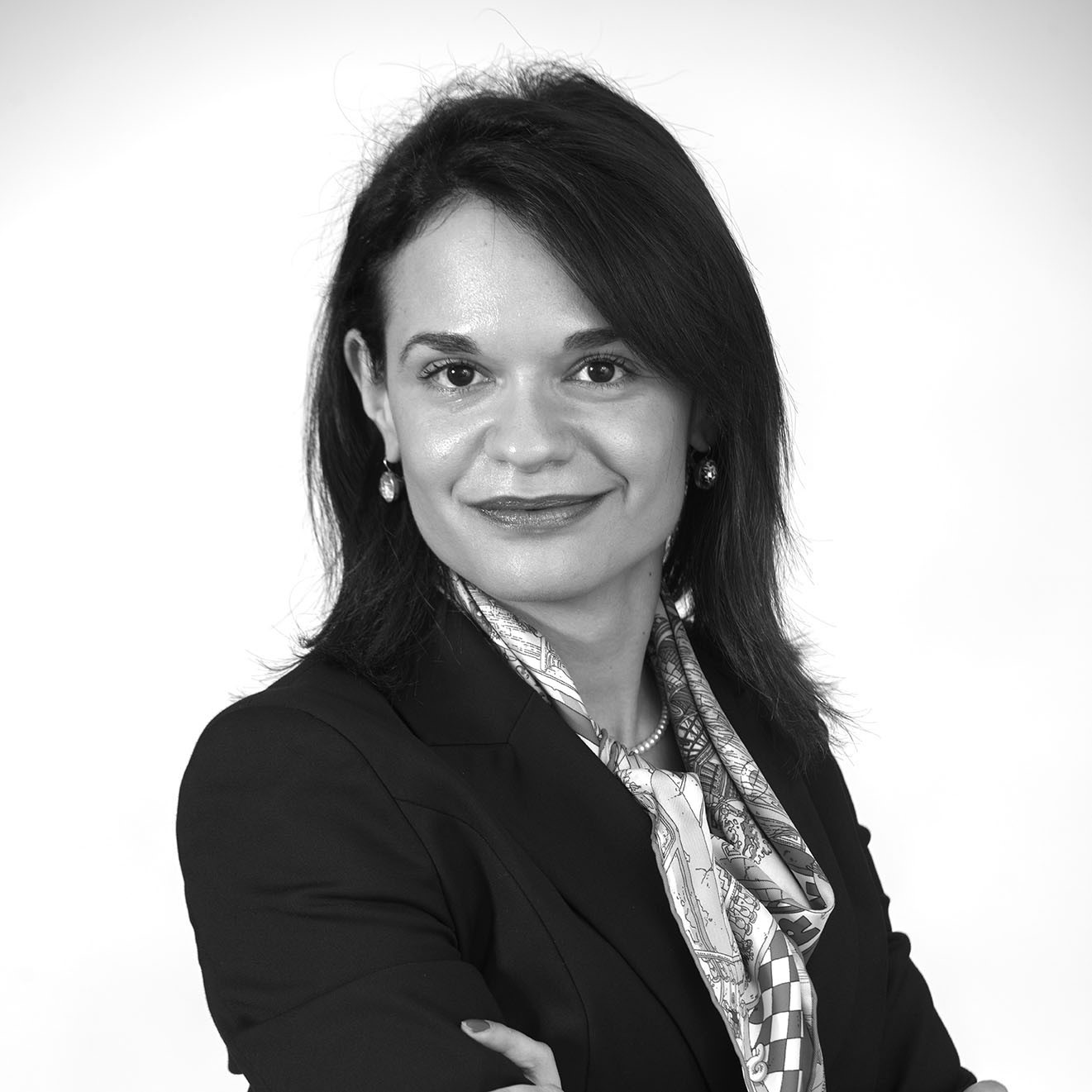 Angela Colantonio
Angela works with Gitti and Partners since 2020 as an associate in the tax department and her main areas of exepertise include tax litigation, pre-litigation phase and tax advice.
Angela graduated in civil and canon law from Pontificia Universitas Lateranensis of Rome and in law from LUMSA of Rome and was admitted to the Italian bar as avvocato before the Rome Court Appeal. She attended a Master in Accounting and Finance at Sole24Ore Business School.
Before joining Gitti and Partners, Angela worked several years for primary tax law firms in Rome and Milan, advising companies and multinational groups with respect to both domestic and international tax issues.
She authored some articles on specialised industry publications.
She speaks fluently in Italian and English.
Newsletters
Client Alert 8/2020 - FISCAL MEASURES INCLUDED INTO THE LAW DECREE "CURA ITALIA" – CLARIFICATIONS ISSUED BY THE REVENUE AGENCY (ITA+ENG)
About us
Gitti and Partners consolida il dipartimento Tax