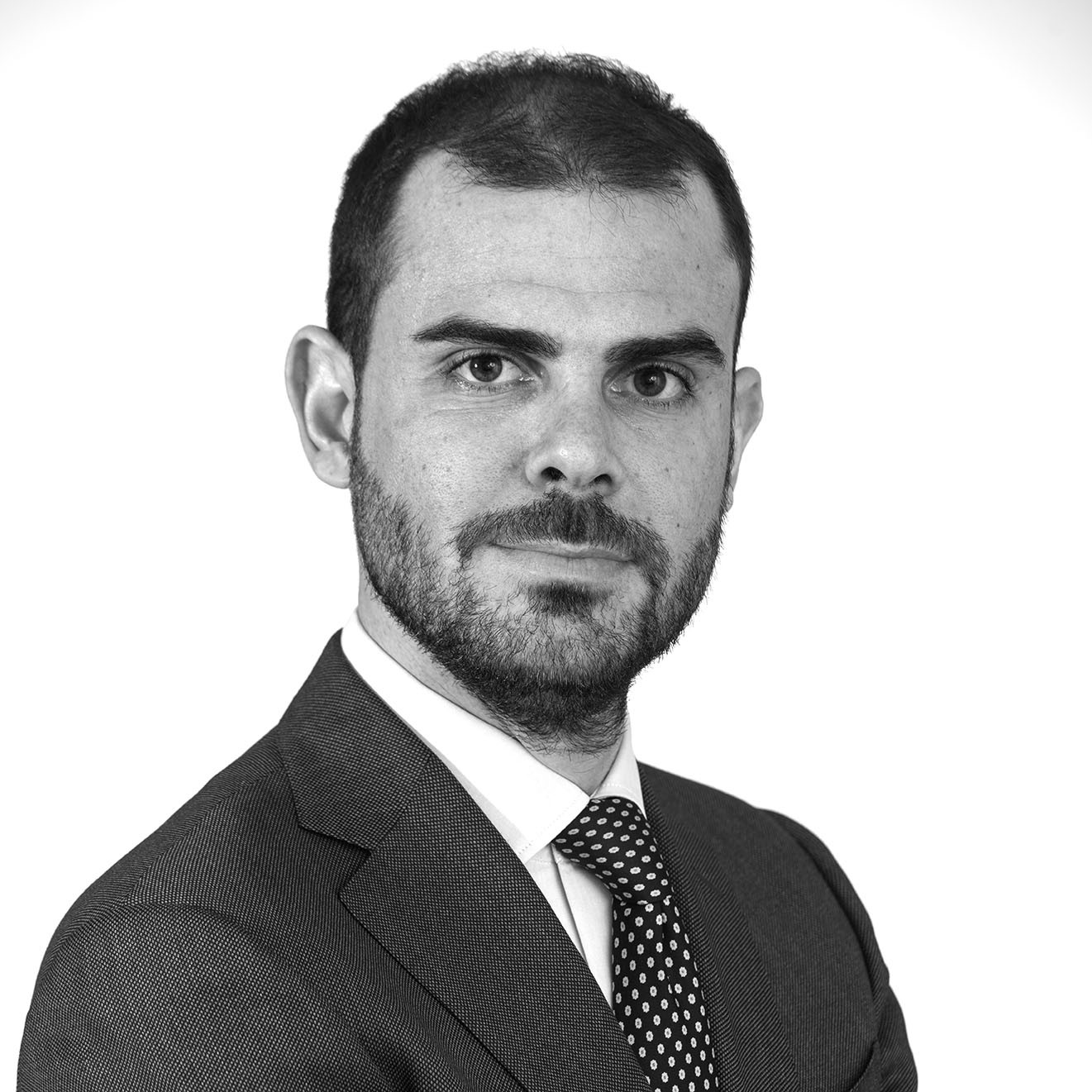 Alessandro Cuzzola Albanese
Alessandro works with the Tax department of the Firm as an associate mainly focusing on tax litigation.
He assists Italian and international clients on day-to-day tax issues, during tax audits as well as in pre-litigation phases and out-of court issues.
Alessandro graduated in law from Università degli Studi Mediterranea di Reggio Calabria in 2013 and was admitted to the Bar in 2016. He attended an Accounting and Budget Master organized by "Scuola di Formazione IPSOA".
Before joining Gitti and Partners he collaborated for several years with primary tax law firms in Milan gaining a significant esperience on tax matters.
Alessandro speaks fluent Italian and English.
About us
Gitti and Partners consolida il dipartimento Tax
Deals
Gitti e Legance per l'investimento di IDeA Agro e Cleon Capital in Gias