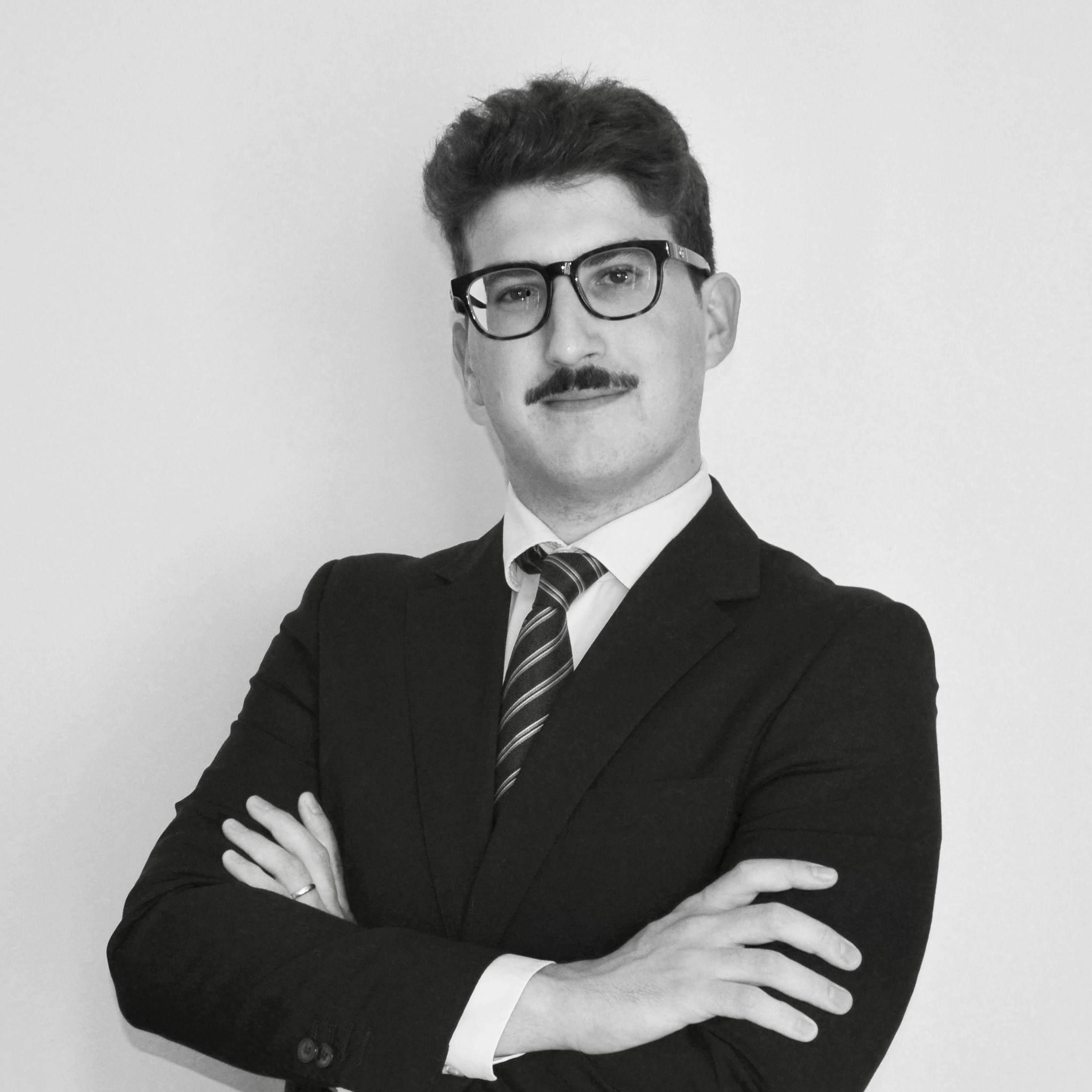 FilippoMaria Leone Valle
Filippo works with the Firm as an associate, mainly dealing with commercial contracts and advising on commercial and civil law matters, especially in the Life Sciences sector.
Filippo graduated from the University of Pavia in 2018, discussing a thesis on comparative civil procedure law entitled: "Civil Justice in the Russian Federation and in Italy. Ideas for a comparison".
In 2021 Filippo was admitted to the Italian bar as avvocato before the Milan Court of Appeal.
Before joining the Firm, Filippo collaborated with a leading law firm in Milan focusing on commercial contracts and commercial law.
Filippo is fluent in Italian and English.
Deals
Gitti and Partners for Orienta Capital Partners in the acquisition of Bierrebi Italia and in the relevant negotiation and finalization of the financing