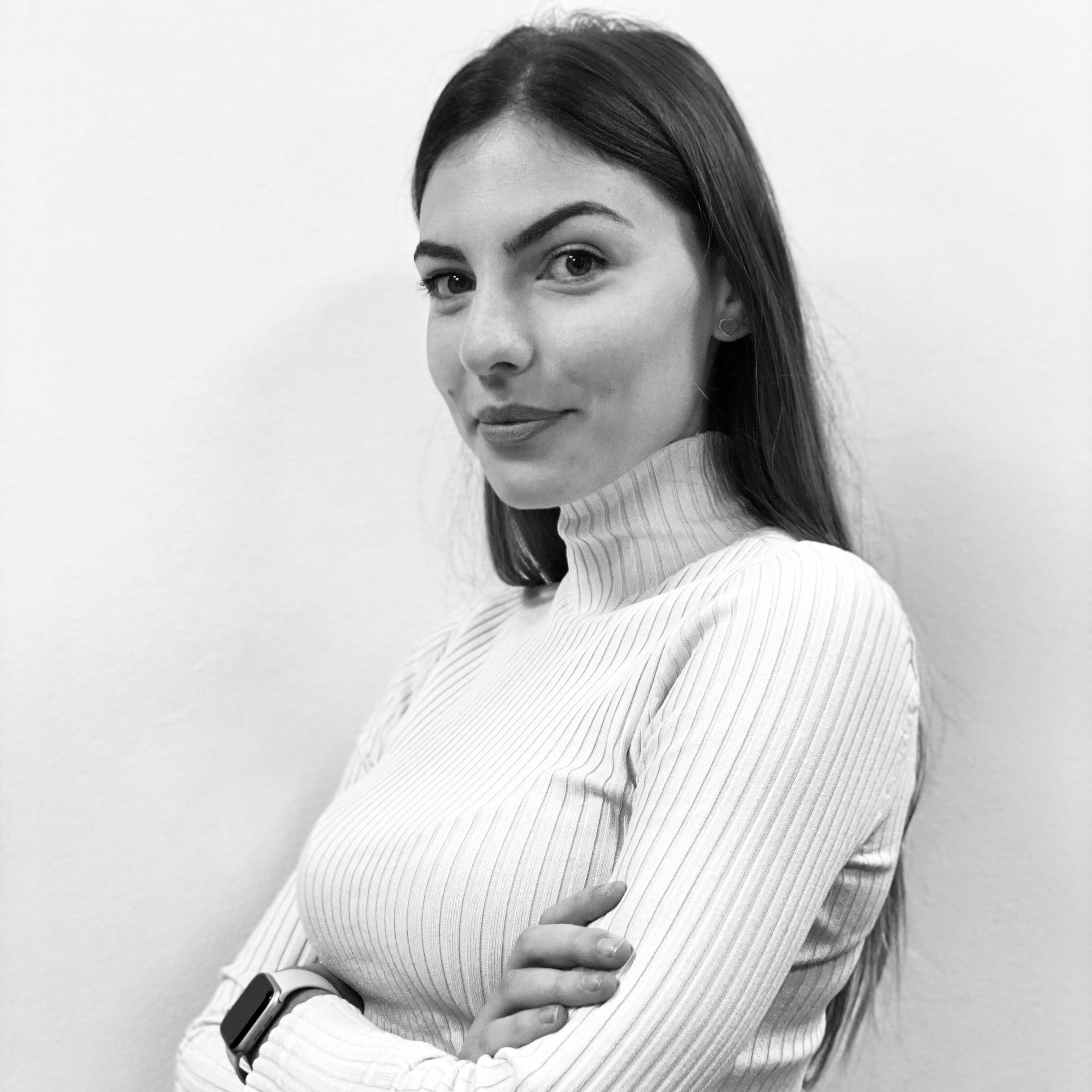 Veronica Verdini
Veronica works with the firm as a junior associate, mainly focusing on corporate, M&A and Real Estate transactions, as well as civil and commercial contracts.
Veronica graduated cum laude from Università Statale di Milano with a final dissertation aimed at the analysis of the profiles of legal relevance in the field of leases in times of pandemic.
Today she collaborates with the chair of private law at the Università Statale di Milano.
Veronica speaks fluent Italian and English.
Deals
Gitti and Partners for Credem Private Equity SGR in the acquisition of control of LIR - Laboratori Italiani Riuniti