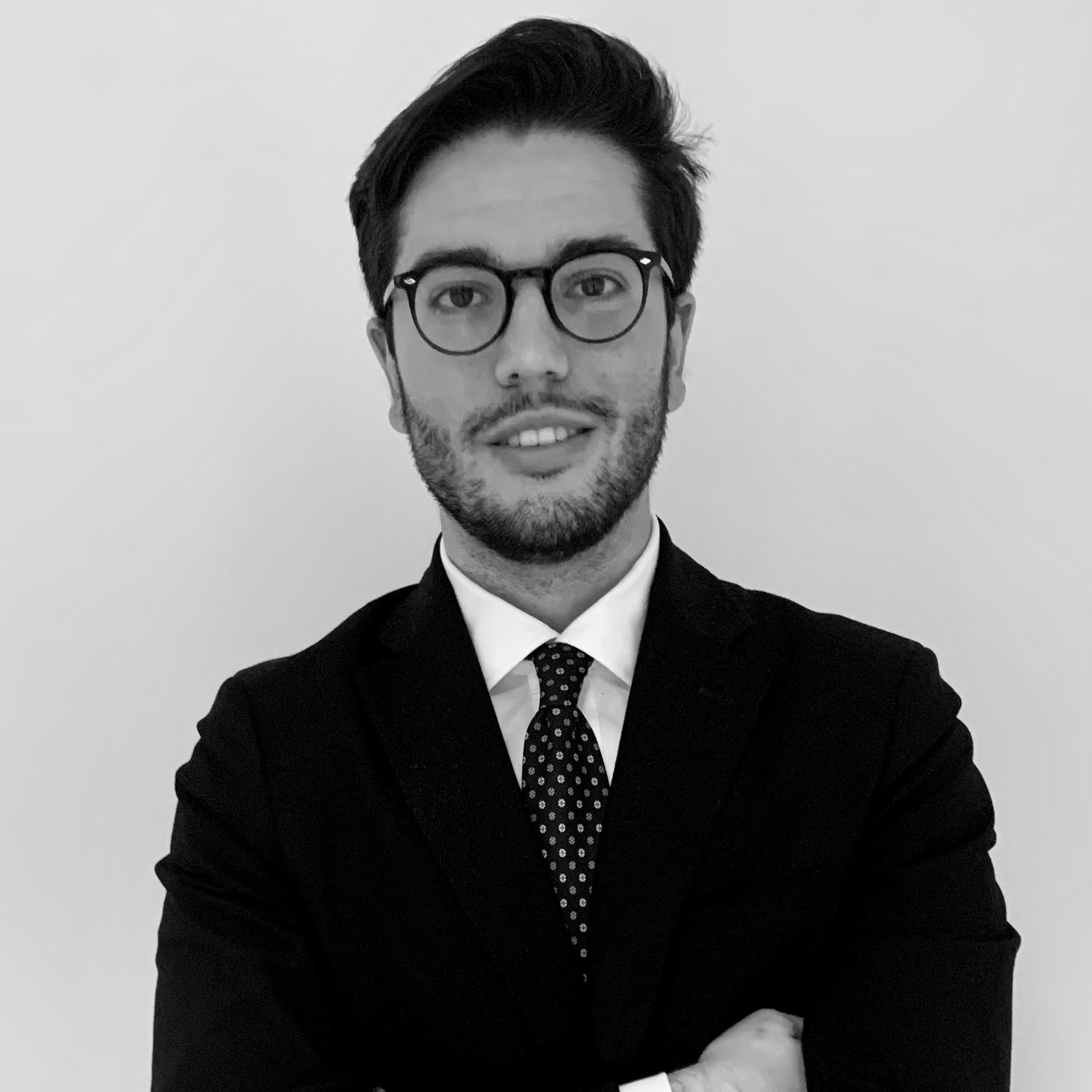 Enrico Cassaro
Enrico works as a junior associate in the Public Law department, providing judicial and extrajudicial assistance in Administrative Law matters.
He graduated cum laude from Università Commerciale Luigi Bocconi in 2022, discussing a thesis in Administrative Law entitled 'Artificial Intelligence and administrative decisions'.
During his academic career, he also had the opportunity to spend a semester studying abroad at University College Dublin (Ireland).
Enrico is fluent in Italian and English.
News
Public Law News: Client Alert 5/2023 - THE QUALIFICATION OF CONTRACTING AUTHORITIES: FIND A SOLUTION IMMEDIATELY!
Deals
Gitti and Partners for Agora Technologies (group controlled by Hivest Capital Partners) in the acquisition of Metalco Group, European leader in the production and development of urban furnitures