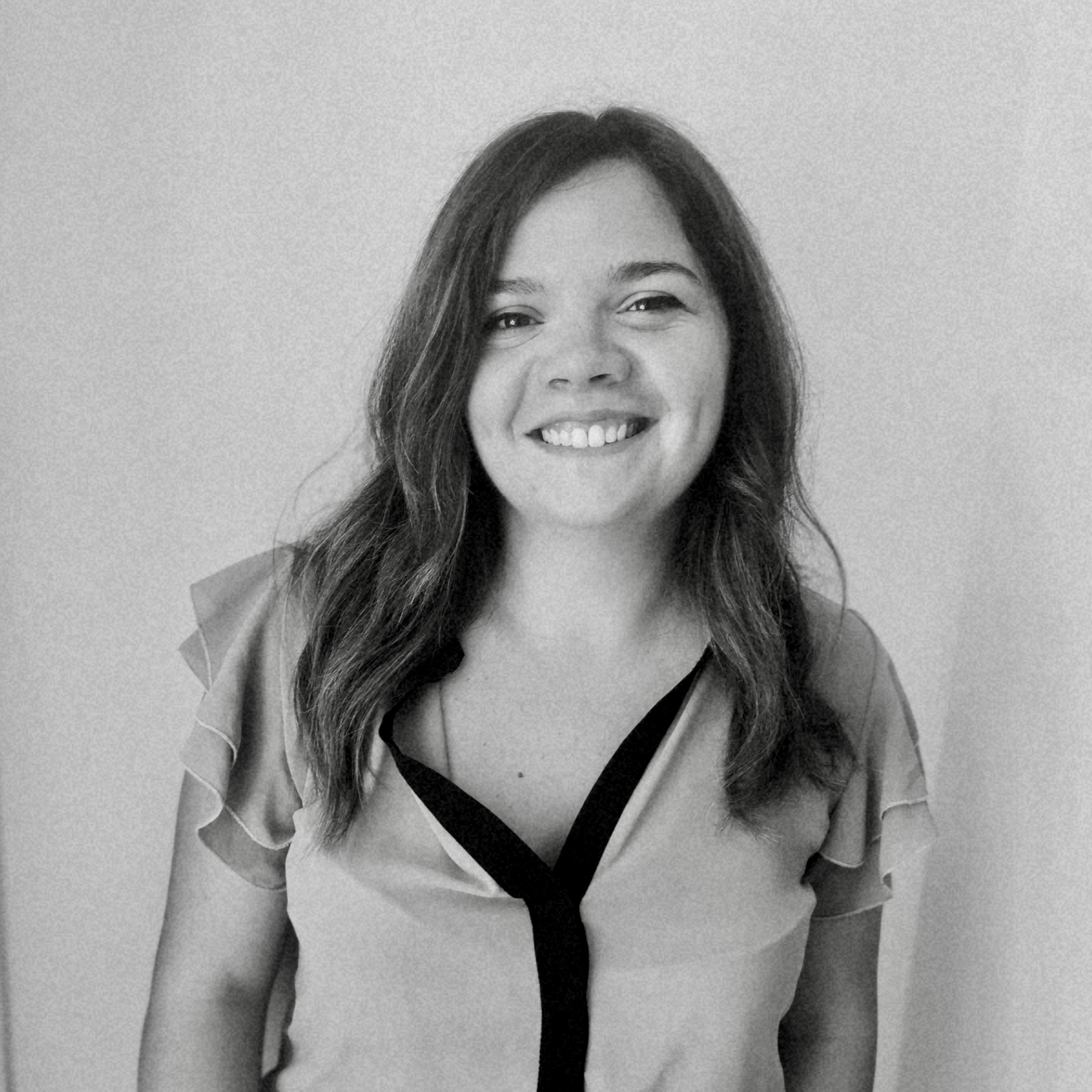 Rossella Russo
Rossella collaborates with the firm as an associate, mainly focusing on employment law and social security.
Rossella graduated from Naples University – Federico II (academic year 2017/2018). During her academic carrier, she spent one semester abroad at the Universitat de Lleida (Spain). After her graduation she also completed an interniship within the Bruxelles' office of a major international law firm.
In 2022 Rossella was admitted to the Italian Bar before the Court of Appeal of Naples.
She is now attending an L.L.M. in Employment Law and Social Security at Sapienza University of Rome.
Before joining Gitti and Partners, she worked as an associate with a law firm specialized in employment law, where she gained experience in employment law and litigation.
Rossella is fluent in Italian, English and Spanish.
Deals
Gitti and Partners for E.ON in its investment in Estia