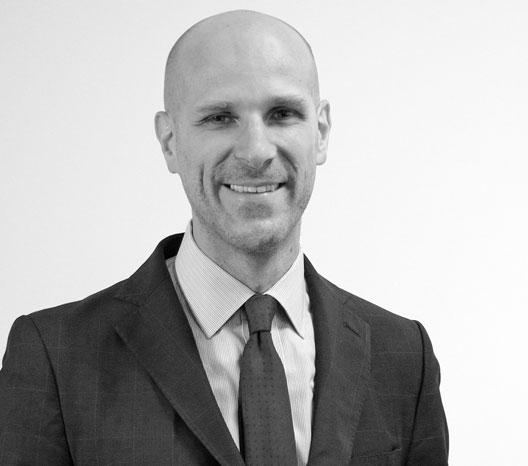 Piero Viganò
Piero is partner of the Firm. Previously he was partner and head of the Energy & Utilities sector for the Italian offices of an international firm where he accrued an in-depth experience of advising clients on energy projects, M&A, corporate and regulatory matters connected to energy related incentive schemes.
Piero works with a number of leading companies active in the energy sector and of energy intensive manufacturing companies. In particular, he advises various players involved in the production of heat and power also from renewable sources, including private equity funds, contractors, industries, banks, industry consortia, technology companies and local utilities.
With extensive knowledge of the regulatory aspects of the market, Piero advises across the range of large-scale renewables, CHP, storage, self generation, distributed energy and energy efficiency projects.
Piero has been mentioned in The Legal 500 2020 Edition: "The team is coordinated by the responsible partner Piero Viganò. For many years Viganò has dealt exclusively with issues related to the world of energy and the circular economy. He is extremely serious, authoritative and has a vast relational network. He has a deep knowledge of the energy market and the circular economy, and a marked inclination to problem-solving. Irina Gherca, a senior associate of note, is extremely prepared, fast and competent. He is authoritative and at the same time inclined to find both contractual and contractual solutions."
In 2020 Piero has been ranked "Best" Lawyer for the Energy practice by the survey conducted by Milano Finanza and Class CNBC: "I Migliori Avvocati e i Migliori Studi Legali 2020 Corporate".
In 2020 Piero has been ranked by "Top Legal Guida - I migliori Studi e Professionisti" for the Energy practice, clients say he is "determined and authoritative".
He has published several articles on issues relating to the energy sector.
Piero speaks Italian and English.
---