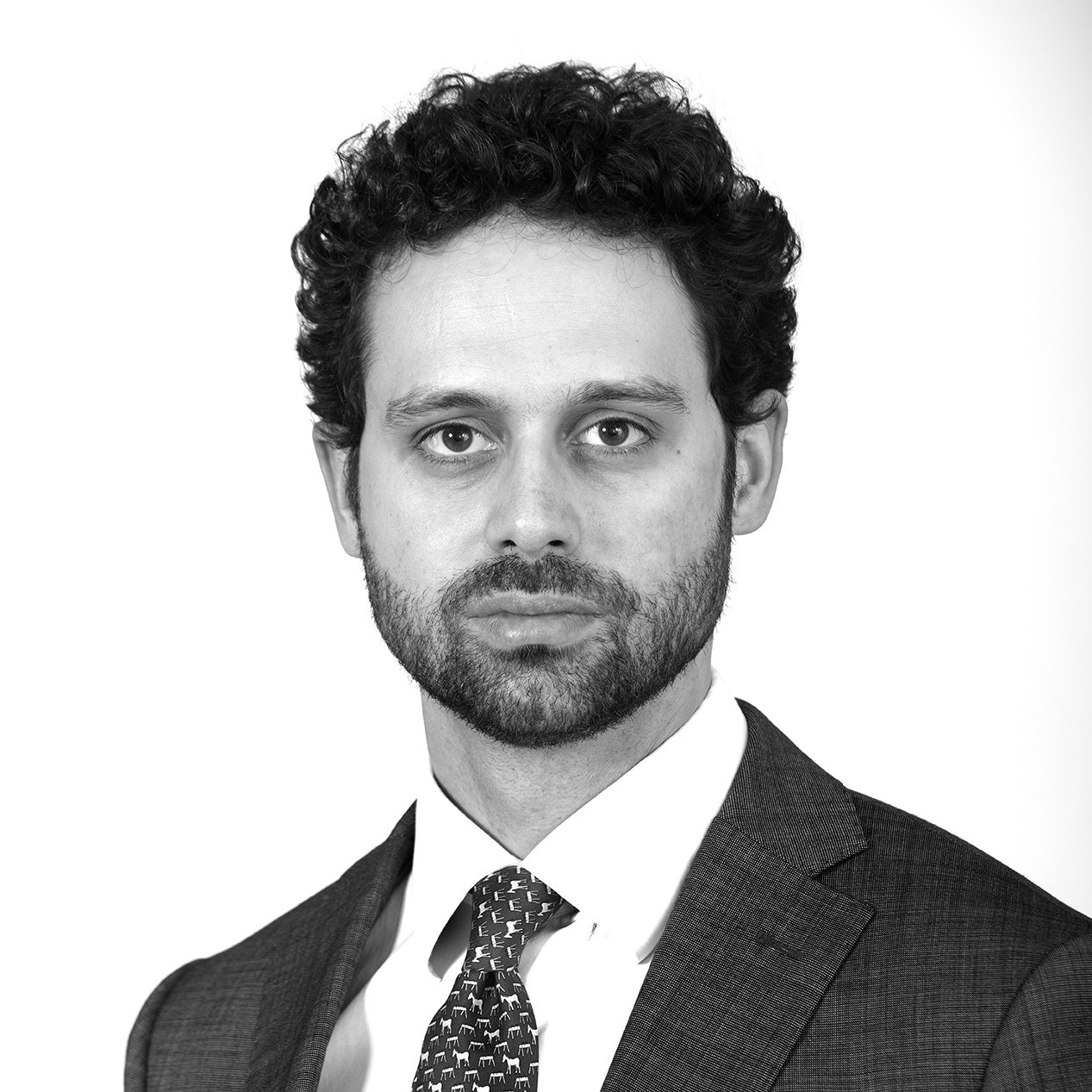 Marco Bertucci
Marco works with the Firm as an associate. He has a solid experience in mergers and acquisitions and financing deals. He has drafted and negotiated complex agreements in various industries, including renewable energies, health services and automotive.
He has also worked in the field of litigation, tackling disputes arising from medical malpractice, insurance policies, commercial contracts and asbestos intoxication.
Marco has cultivated an interest in public law and criminal corporate liability by regularly contributing to a law review in such field.
In the course of his LL.M. at University College London, where he graduated in 2014, Marco has deepened his knowledge of corporate transactions, trusts, finance and arbitration, also from a common law perspective.
Marco graduated from the law school of the University of Turin in 2008 and was admitted to the bar in 2012.
Marco is fluent in Italian, English and French.
Events, Conferences, Seminars
MES e diritto privato
Newsletters
Client Alert 11/2020 - Restrictions to Foreign Direct Investments New Protective Measures against Predatory Acquisitions as set forth in the April 8, 2020 «Liquidity Decree» (ENG)
Deal is Done
Gitti e Simmons nella fusione tra Agsm Verona ed Aim Vicenza