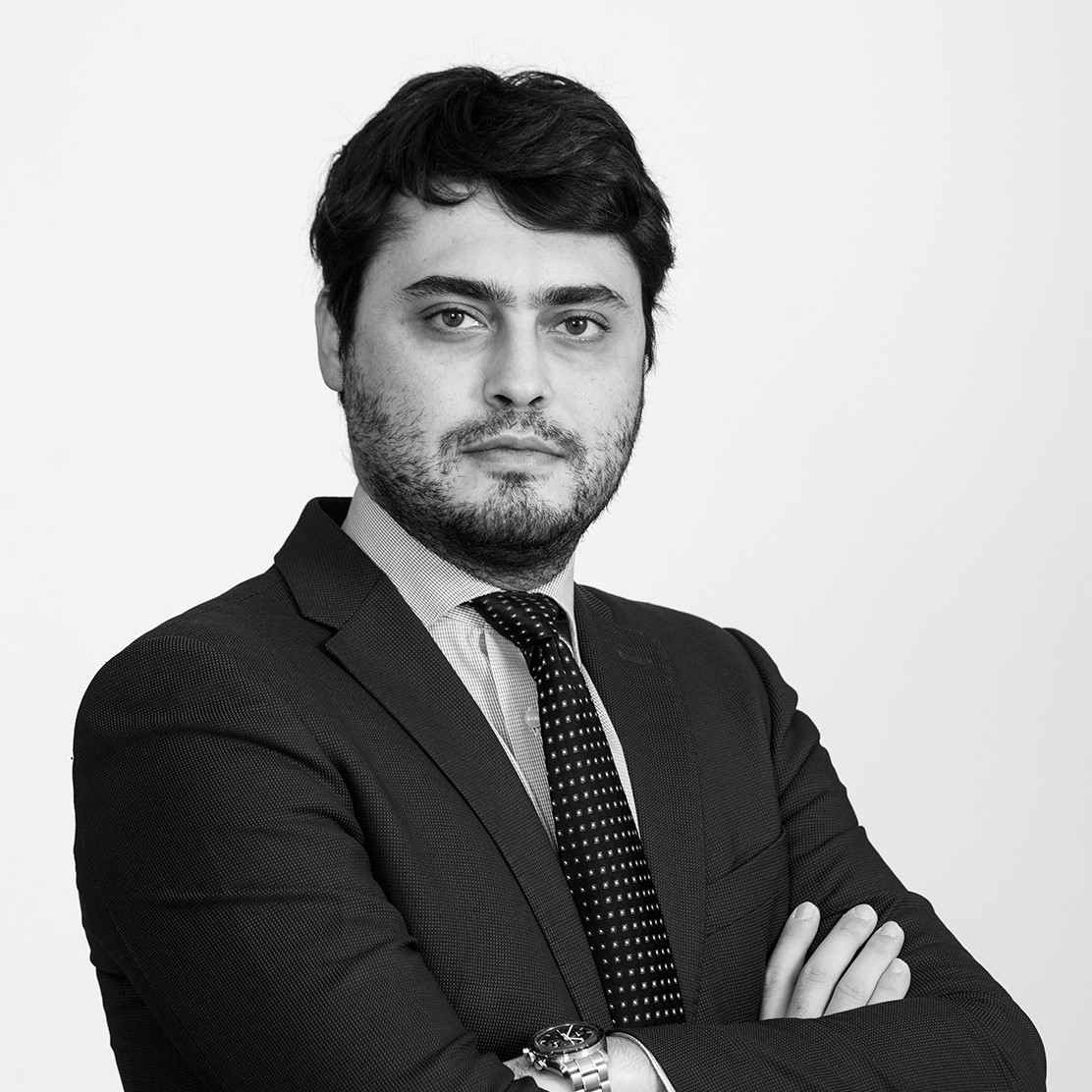 Ernesto Rossi Scarpa Gregorj
Ernesto is an associate of the Firm and also member of the energy team. Ernesto advises domestic and international clients in the energy sector, focusing on public aspects of M&A and extraordinary transactions, as well as regulatory issues related to the energy industry.
Before joining Gitti and Partners, Ernesto worked for an important Italian boutique law firm focusing on public law.
Ernesto graduated on public law from Università Commerciale Luigi Bocconi in 2014. During his academic carrier, he spento ne semester abroad at the University of Adelaide (Australia).
In 2017 Ernesto was admitted to the Italian Bar before the Court of Appeal of Milan.
Ernesto speaks fluent Italian and English
Newsletters
Client Alert 1/2021 The Biomethane Decree 2021
Deals
Gitti and Partners for E.ON in its investment in Estia