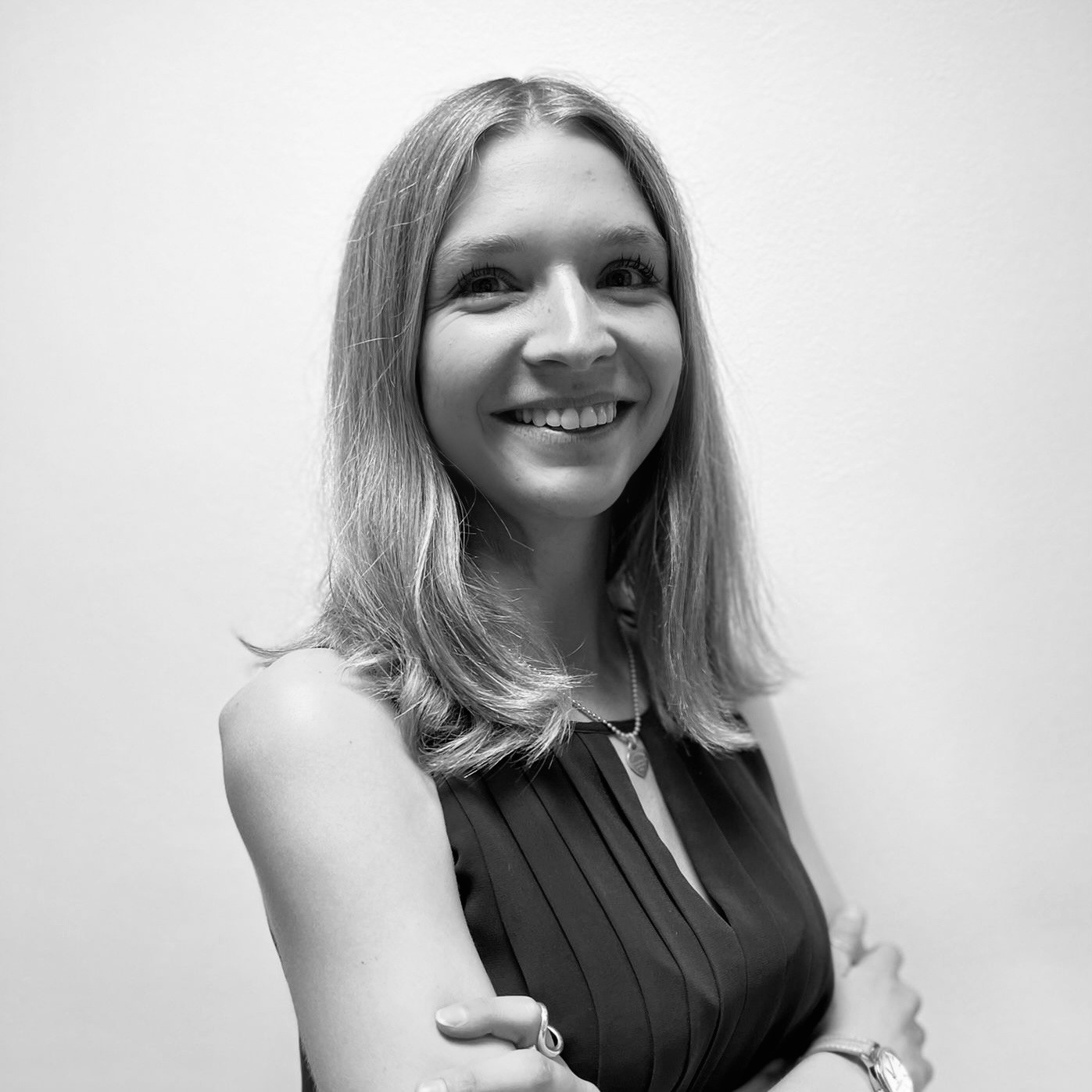 Elisa Maria Babbini
Elisa is a junior associate. She deals with administrative and commercial law aspects related to the energy sector.
Elisa graduated cum laude from Università Statale degli studi di Milano. During her academic career she took part in several moot court competitions, including the most prestigious competition in the field of international commercial arbitration: the Vis Moot Court Competition.
She also spent a semester in Spain to complete research for his dissertation. The thesis is entitled: "Renewable Energy claims against Italy and Spain under the Energy Charter Treaty: an analysis of the key legal issues in investor-state arbitration".
Elisa is a native Italian speaker and is fluent in Spanish and English.
Deals
Gitti and Partners for E.ON in its investment in Estia