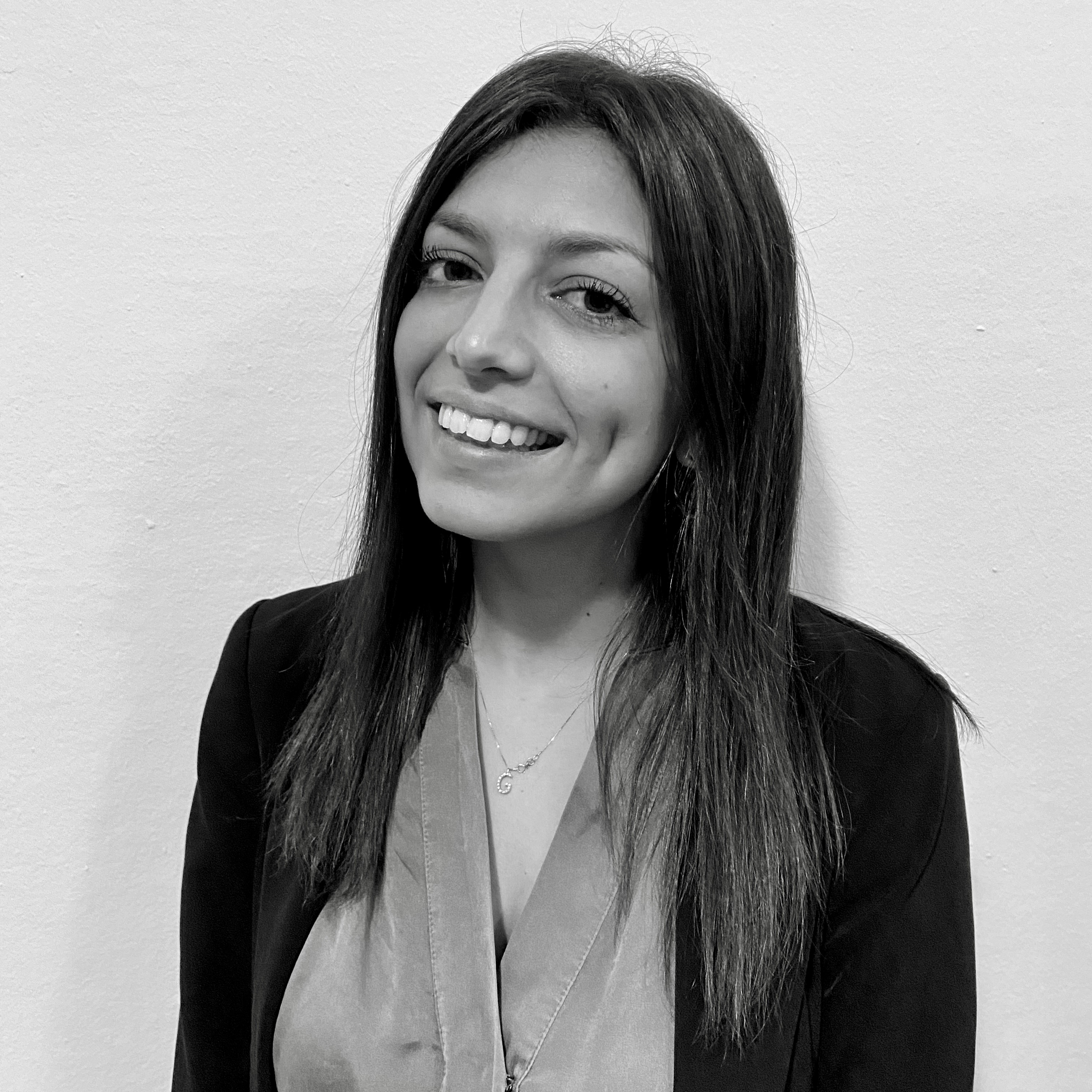 Giulia Titola
Giulia works with the Firm as an associate, focusing on legal advice on civil and corporate law issues, protection of personal data and compliance, especially in the Life Sciences sector.
Giulia graduated cum laude from the University of Bologna, obtaining a double-degree in partnership with the Université de Nanterre - Paris X, where she carried out part of her studies.
Giulia was admitted to the Italian Bar as "Avvocato" in 2022.
Before joining the Firm, Giulia collaborated with some law firms in Bologna, gaining experience in civil and commercial law, with particular reference to litigation and drafting of commercial contracts.
Giulia is fluent in Italian, French and English
Deals
Gitti and Partners for Agora Technologies (group controlled by Hivest Capital Partners) in the acquisition of Metalco Group, European leader in the production and development of urban furnitures