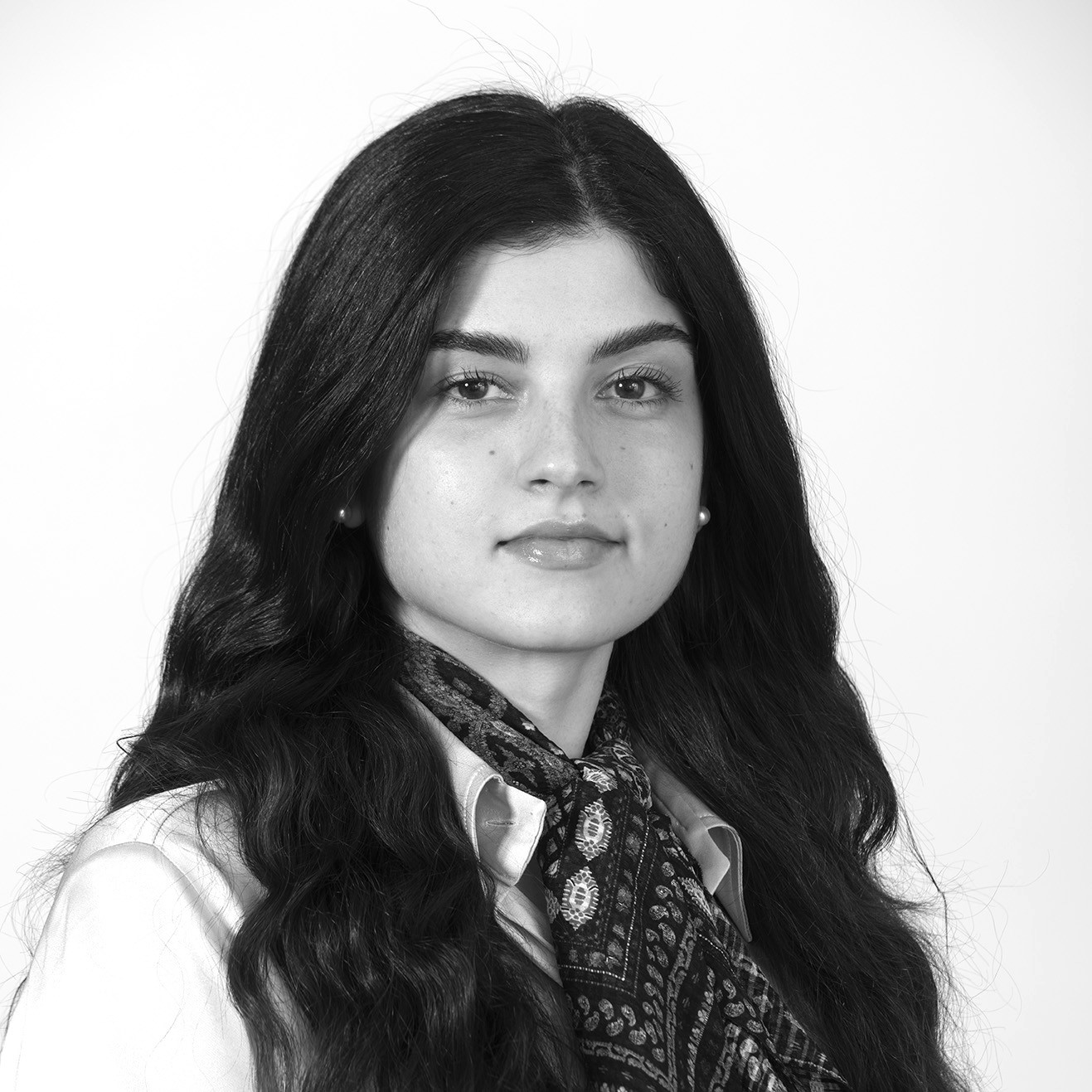 Zigrida Alushaj
Zigrida works with the Firm as junior associate. She assists Italian and foreign banks in disputes on investment and banking services, as well as financial products, and in debt collection and enforcement procedures.
Zigrida graduated from the Università Cattolica del Sacro Cuore of Milan in 2018, with a final dissertation in Competition and Intellectual Property Law.
In 2019 she obtained a Diploma of Higher Education in "Anti-corruption and Transparency" from the "Alta Scuola Federico Stella sulla Giustizia Penale" of Milan.
Before joining Gitti and Partners, Zigrida completed an internship with the Court of Appeal of Milan, where she gained a considerable experience in bankruptcy and insolvency procedures, public and private procurements, real estate sale and purchase agreements and insurance contracts.
Zigrida speaks fluent Italian, English and Albanian.