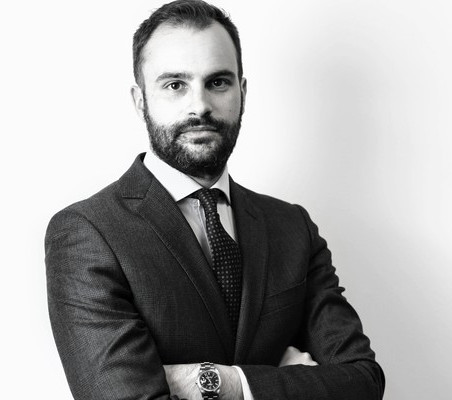 Tommaso Iadanza
Tommaso Iadanza is an associate in the Real Estate Department of the Firm since 2017 and he is specialized in real estate, with particular focus on transactions concerning the sale and purchase of real estate assets and the day-to-day management of real estate portfolios. Tommaso is also specialized in corporate law and in drafting and negotiation of civil and commercial contracts.
Tommaso graduated in law from the University of Trieste in 2011 and was admitted to the Italian bar as avvocato in 2015.
Before joining Gitti and Partners Law Firm, Tommaso was an associate in an important Italian law firm based in Milan where he developed his expertise also collaborating in the legal department of a leading international company.
Tommaso speaks fluent Italian, English and French.
Newsletters
Client Alert 1/2020 - Covid- 19
Deal is Done
Gitti and Partners for EQT Real Estate in the in the 300 MLN JV with Arco Lavori