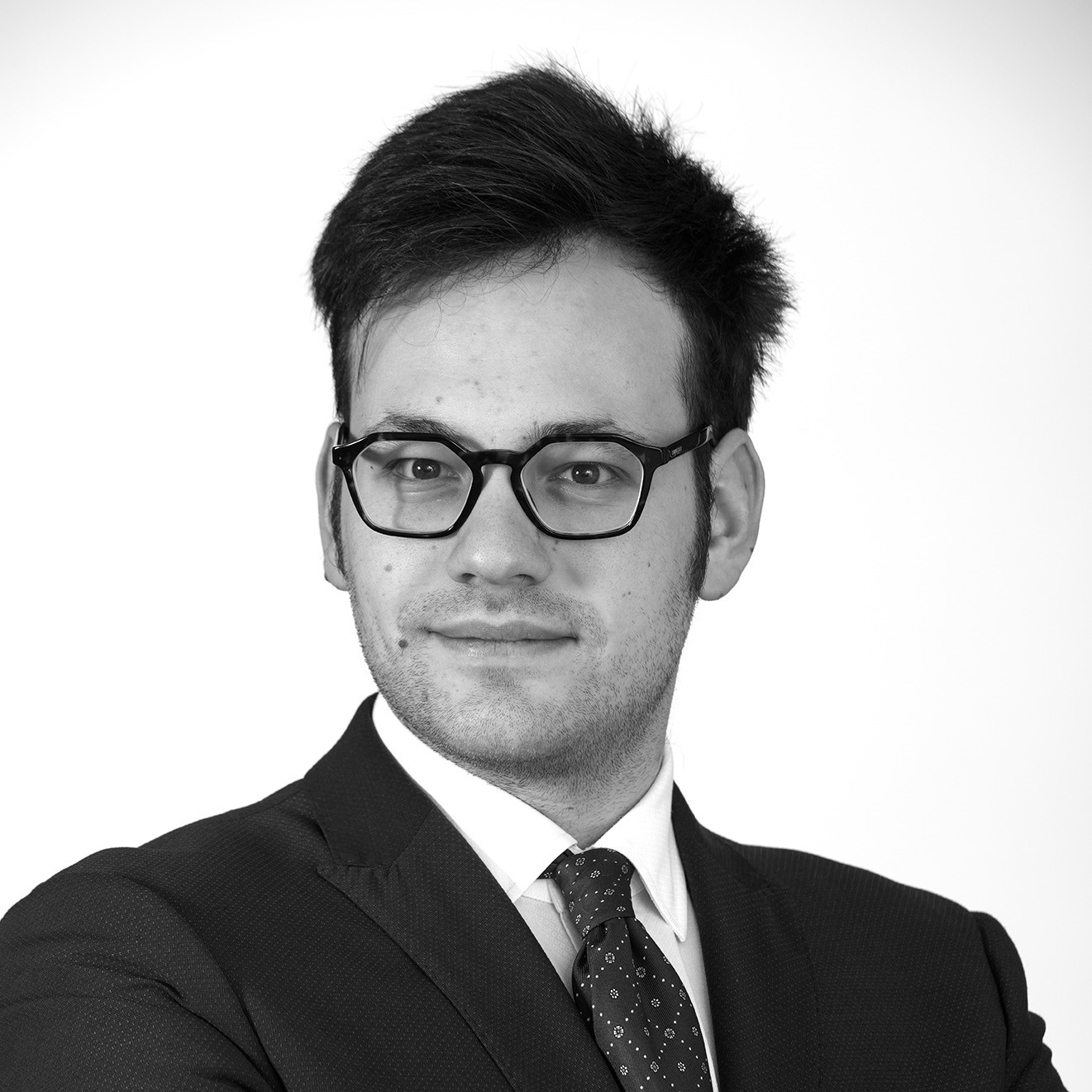 Luciano Chirico
Luciano works with the firm as a junior associate, mainly focusing on tax advice. His skills vary on direct and indirect taxation of many areas which include corporate, real estate, transfer pricing and energy.
Luciano graduated cum laude in Economics and Law in 2019 from the Università Cattolica del Sacro Cuore di Milano, with a final dissertation on debt financial instruments issued from Italian joint stock companies.
Luciano is qualified as Italian Chartered Accountant ("Dottore Commercialista") since 2020.
He speaks fluently Italian, English and Spanish.
Newsletters
Client Alert 15/2020 - FONDI IMMOBILIARI – CAMBIO DI SGR ED ECCEDENZA IVA DETRAIBILE - I CHIARIMENTI DELL'AGENZIA DELLE ENTRATE
Deals
Giti and Partners for Cerea Partners in the acquisition of Dima