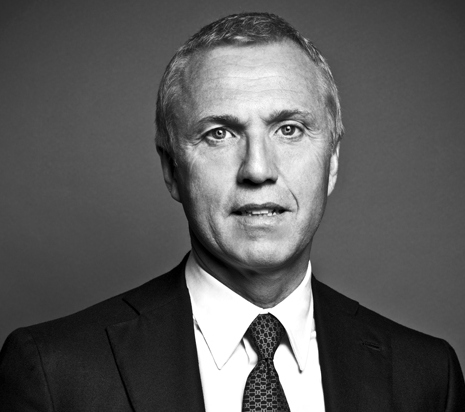 Gianandrea Rizzieri
Gianandrea is partner of the Firm.
Gianandrea obtained his degree in law at the University of Ferrara, where he subsequently collaborated with the department of Comparative Private Law.
He started his career at the law firm "Scamoni", in Milan, mostly working on corporate law, commercial contracts and international arbitration matters. He joined Clifford Chance in 1997, where he became equity partner until 2009, after which he began working as managing partner of the infrastructural fund, Vei Capital, set up by Generali Assicurazioni.
Thanks to the activity undertaken both within the legal and the financial sector, Gianandrea gained a significant experience in the field of cross-border operations, with a specific focus on Middle East, and, in particular, on Turkey and Iran. He has been involved in operations related to the privatisation of nationally relevant companies, also in the utilities sector as well as in private equity, infrastructures and renewable energies fields, where he has an extensive track-record.
Gianandrea speaks fluent Italian and English.
Deals
MutuiOnline acquisisce la maggioranza di Lercari: tutti gli studi