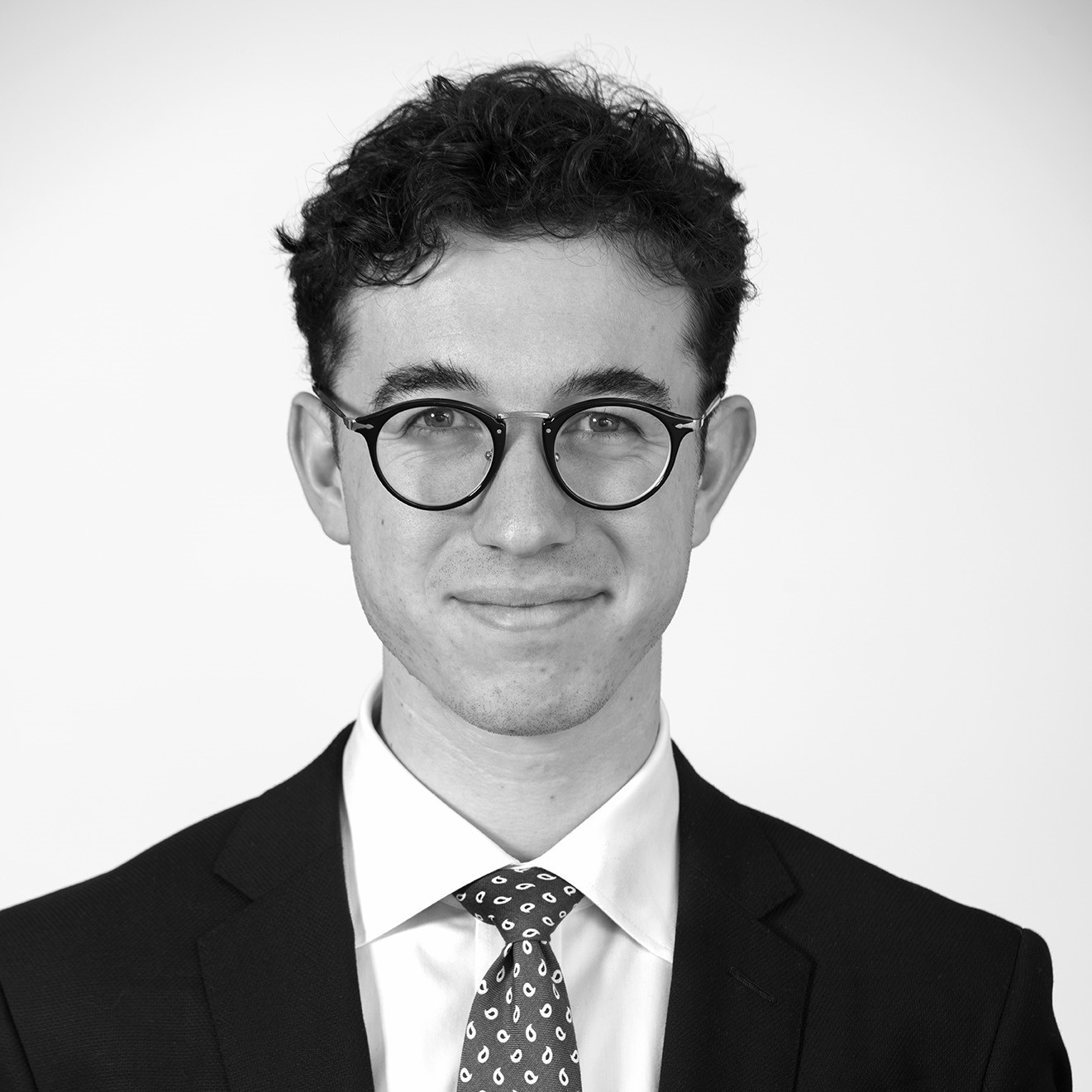 Francesco Alessi
Francesco works with the Firm as junior associate in the Tax Department, dealing with tax advice for companies and private equity funds.
Francesco graduated cum Laude from the law school of the University of Siena in 2019, with a final dissertation in International Tax Law on "Permanent Establishment: analysis following the development of the digital economy".
Francesco speaks fluent Italian and English.
Newsletters
Client Alert 16/2020 - European Commission proposes deferment of filing deadlines under DAC6
Deals
Ardian conquista la maggioranza di Jakala: tutti gli studi in campo