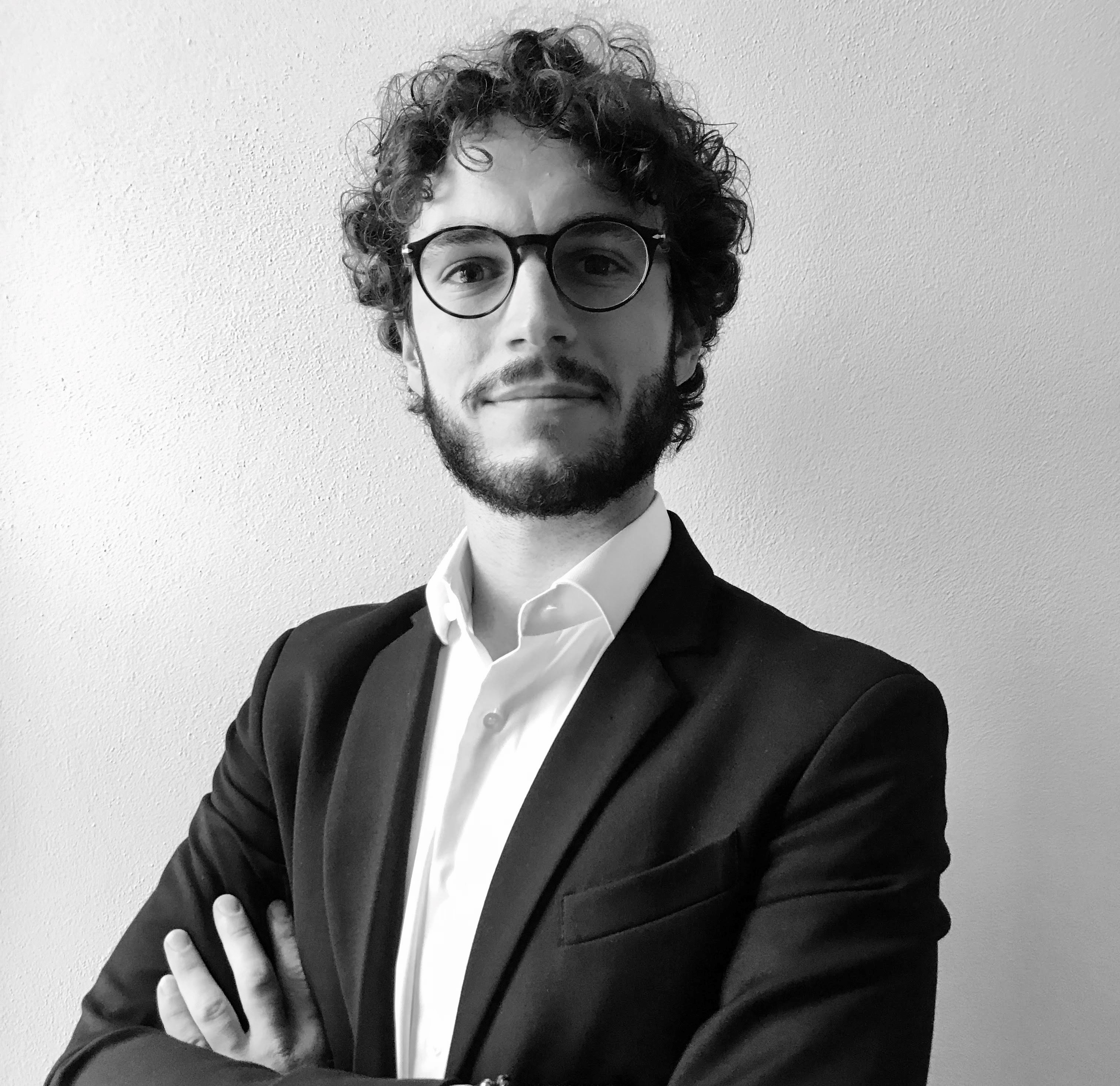 Fabio Squarci
Fabio is a junior associate in the Tax department of the Firm, where he mainly deals with tax consultancy and assists private equity companies and funds.
Fabio graduated in law magna cum laude from the University of Trento in 2020, discussing a thesis on Tax Law entitled: "Profili evolutivi della Cooperative Compliance: l'importanza del dialogo alla luce della DAC 6 (Direttiva 2018/822/UE)", reported to the examination board. During his academic career he spent a study period in Ireland, attending the National University of Maynooth. Currently, Fabio is also a collaborator of the chair in Tax Law at the University of Trento and he is attending an LLM in Tax Law at the Università Cattolica del Sacro Cuore in Milan.
Fabio is fluent in Italian, English and Spanish.