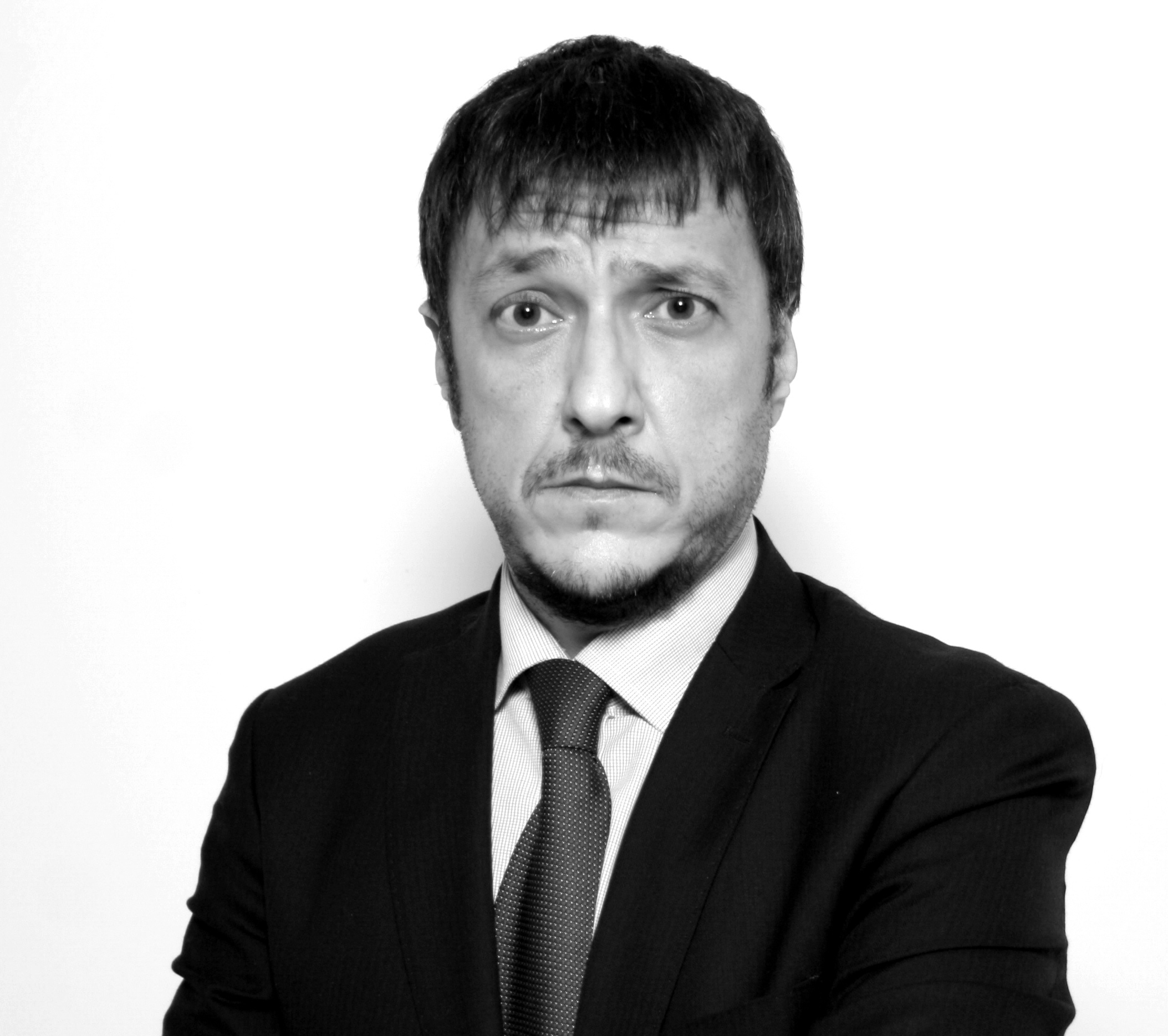 Emanuele Li Puma
Emanuele is counsel of the Firm since 2017.
Emanuele was admitted to the Italian Bar in 2003, after he graduated maxima cum laude from the Faculty of Law of the University of Rome "La Sapienza" in 1998 and he is authorized to plead at the Supreme Court of Cassation and higher courts.
He spent a period, as visiting scholar, at Max-Planck-Institut für ausländisches und internationales Privatrecht (Hamburg).
Prior to joining Gitti and Partners, he had worked for more than ten years for an important Italian law firm and, even before, he was an in-house legal expert in the General Affairs Department of one of the most important Italian Banking Group.
Emanuele deals mainly with civil and administrative litigation, commercial, company and administrative law.
Emanuele speaks fluent Italian, English and German.
Events, Conferences, Seminars
MES e diritto privato
About us
I migliori avvocati e i migliori studi legali corporate 2020
Deal is Done
Gitti e Simmons nella fusione tra Agsm Verona ed Aim Vicenza