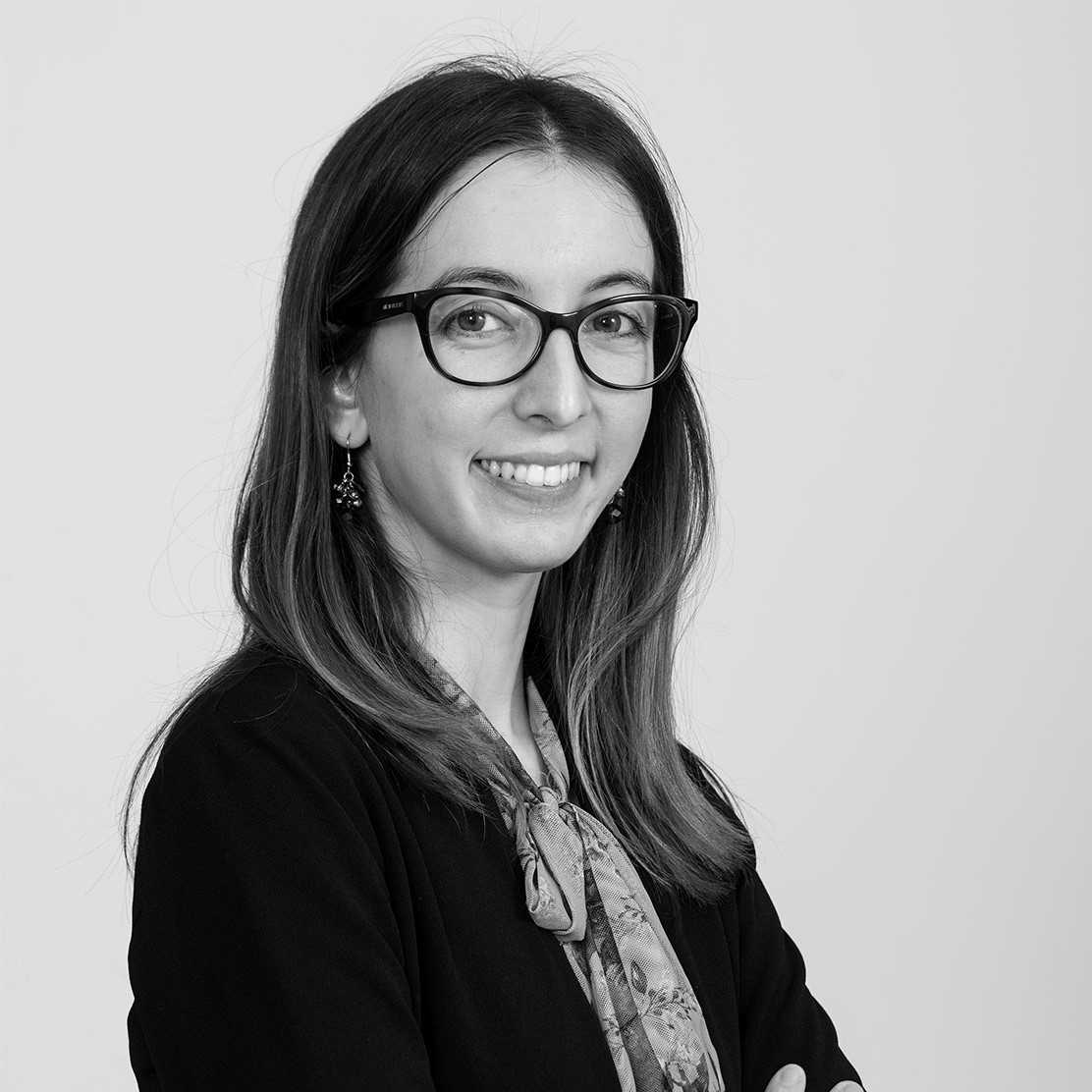 Elisa Pettiti
Elisa works with Gitti and Partners as a junior associate, mainly dealing with labour and corporate aspects related to M&A transactions and corporate restructuring, as well as with information technologies (Blockchain) and labour law.
Elisa graduated cum laude from the University of Turin in 2019. She received the Higher Education Certificate from Scuola di Studi Superiori "Ferdinando Rossi" of the University of Turin and attended a study period at Maastricht University.
Before joining Gitti and Partners, Elisa worked with law firms mainly focusing on civil and labour law.
Elisa currently speaks Italian and English.
Deals
Gitti and Partners for Mott Corporation in the acquisition of Asco Filtri