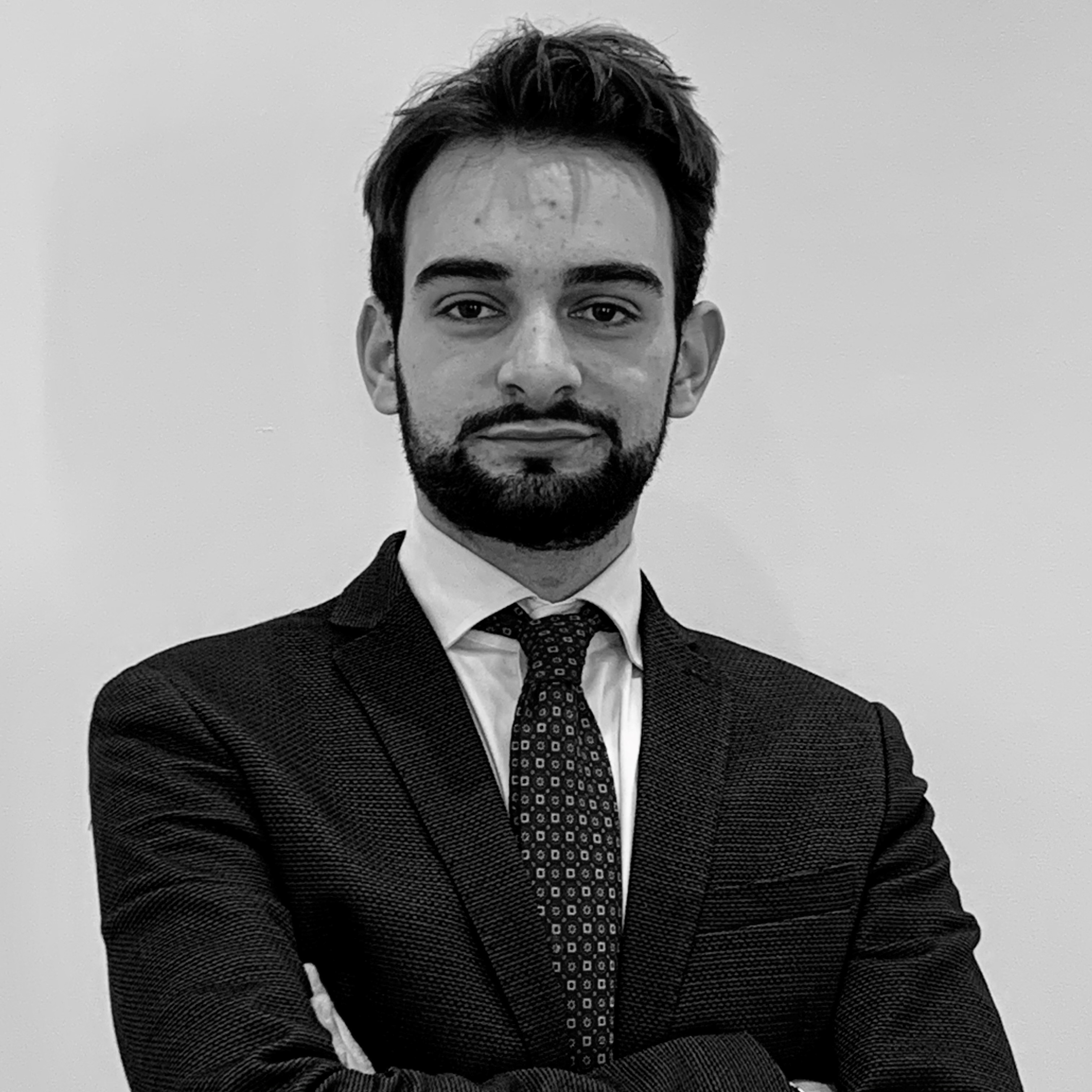 Angelo Forte
Angelo works with the Firm as a junior associate, focusing on legal advice on civil and corporate law issues, protection of personal data and compliance, especially in the Life Sciences sector, also drafting corporate documents and commercial contracts.
He graduated magna cum laude from LUISS Guido Carli University in Rome, focusing on the field of International and European law. During his academic career he spent six months studying in the United Kingdom, at the University of East Anglia in Norwich.
Angelo currently work withs an Italian legal review, commenting on judgments from the European Courts.
He is fluent in Italian and English.
Deals
Gitti and Partners for Mott Corporation in the acquisition of Asco Filtri