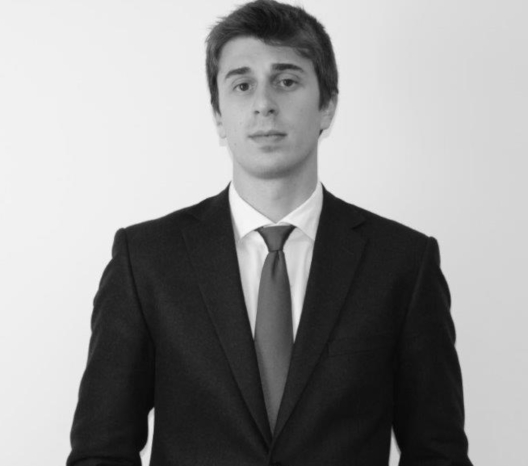 Andrea Sardini
Andrea works with Gitti and Partners as junior associate, focusing on civil, commercial and regulatory law.
Andrea graduated summa cum laude in law from the University of Brescia, with a final dissertation in civil law on "The right to withdraw in regulated markets", by which he has investigated the effects of the regulation of the authorities on the civil and commercial contracts law.
Andrea is now also focusing, among others, on the development of the law of the new technologies, like Blockchain, Smart Contracts and IoT, particularly in the Energy field.
Andrea speaks fluent Italian, English and German.